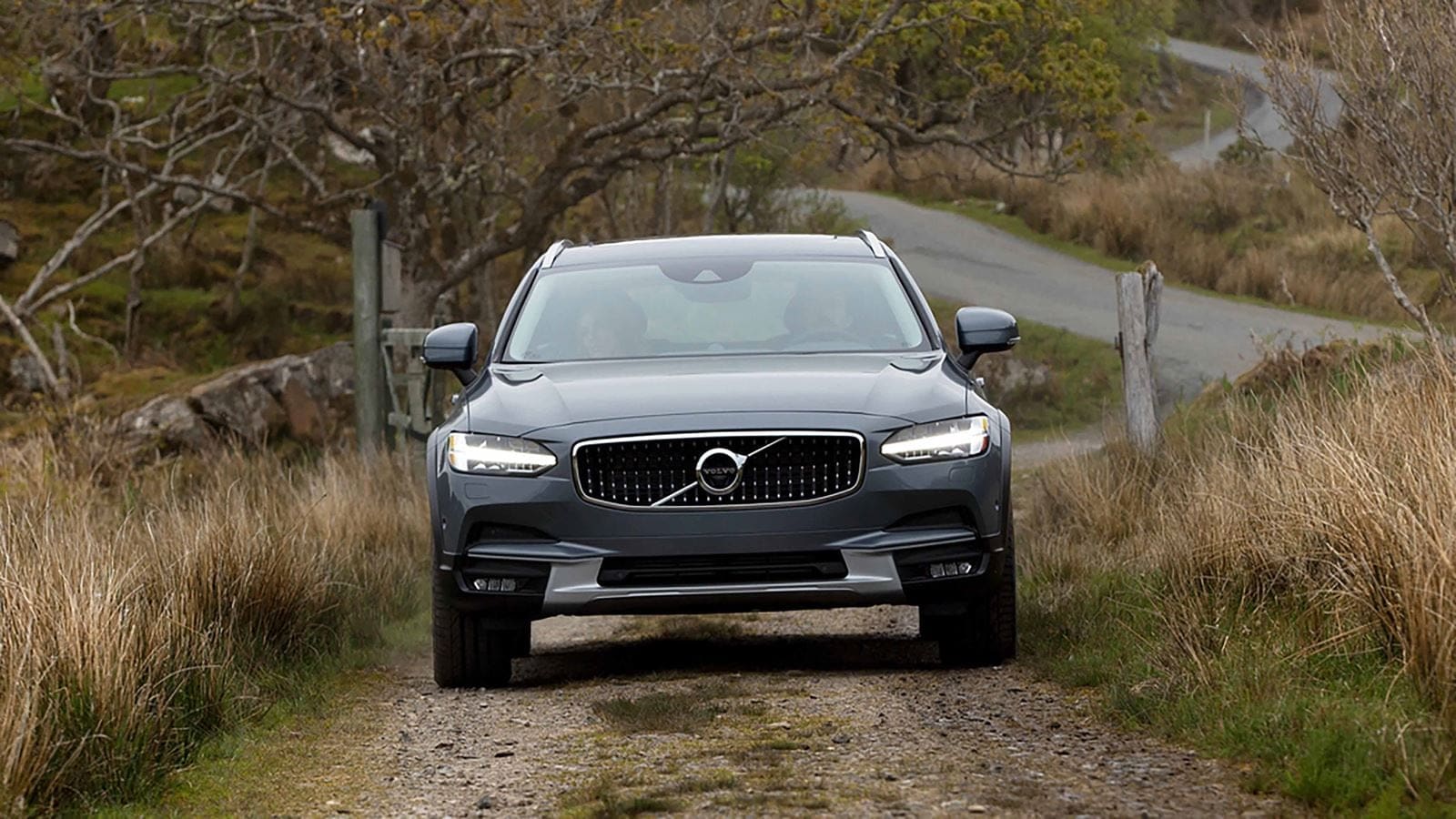 Our team at Fields Volvo Cars of Northfield is focused on much more than just selling cars. We also have an onsite Volvo service center, where our talented automotive technicians are ready to diagnose and fix any issue you might have.
We offer this service because our dealers at Fields Volvo Cars of Northfield want you to be able to drive smoothly and safely long after you leave our lot. That's why regular maintenance is one of the most beneficial things you can do for the overall health of your Volvo vehicle. 
Why Maintenance is Important 
From replacing busted windshields to selling car tires online, our Volvo service center does it all. Though our technicians have the know-how to repair any issue, we spend the majority of our time performing routine maintenance.
We conduct multipoint inspections to make sure every part in your Volvo car is working properly. Any Volvo dealer will tell you how important it is to schedule services like these because it helps extend your vehicle's lifespan. It can also help prevent bigger issues from developing in the future. 
Volvo Car Maintenance Checklist 
Tires are one of the hardest-working parts on your Volvo car, which is why they deserve extra attention. Our technicians can check the tread to make sure they are all wearing evenly, and we can also check their pressure levels. If we need to install a new set, our website allows you to buy Volvo car tires online. 
As they age, your car's fluids get dirty and lose viscosity. This loss of viscosity can lead to increased friction on your car's engine. That is why you should change your motor oil every 3,000 to 5,000 miles. 
During inspections, our Volvo technicians make sure your headlights, taillights, and turn signals are all working properly. Let us know if your check engine light is on, and we will investigate that issue as well. 
Get your brakes checked at the first sign of trouble, whether you notice strange screeching sounds or sudden unresponsiveness. Functioning brakes are vital for road safety. 
Schedule a service appointment at Fields Volvo Cars of Northfield today. Not only do we offer incredible service, but we also have plenty of Volvo specials that can help you save on the services and parts you need.