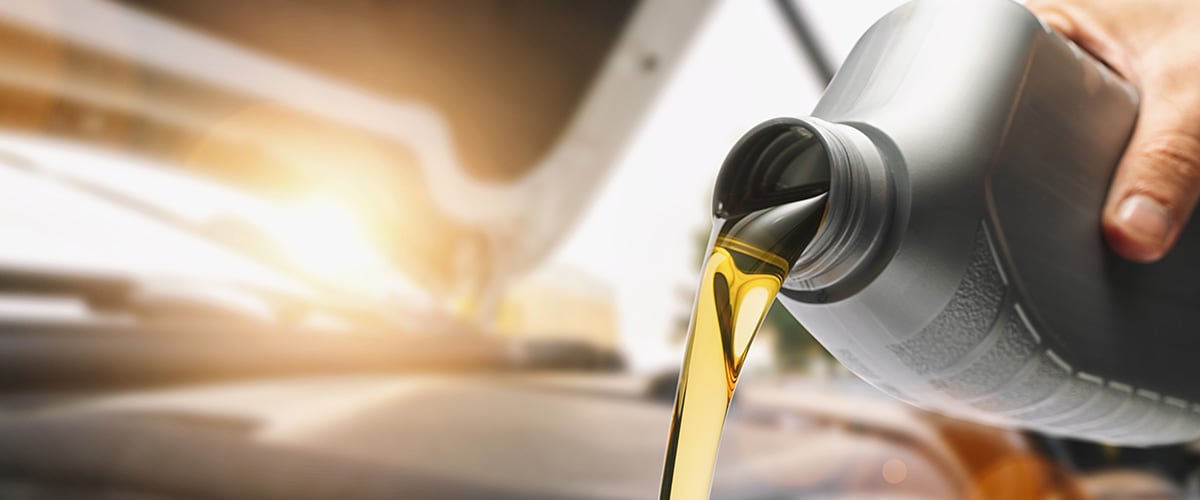 Whether you're looking to buy or lease a new Volvo XC90 , a pre-owned Volvo S60, or another automobile, you'll need to bring your vehicle to our Fields Volvo Northfield service center to keep it running the way it should. One of the things that you'll probably bring your car to us for most often is an oil change. Changing your oil at the mileage and time increments mentioned in your owner's manual is one of the best things you can do to extend the working life of your car. Let our Volvo dealers serving Chicago take a look so your vehicle can keep running like new!
The talented technicians who work in our Volvo service center know how detrimental it can be to fail to change your oil on a regular, scheduled basis. That's why they'll be happy to tell you when your vehicle is due for an oil change if you can't locate your owner's manual. Just give us a call or stop by our Volvo dealership near Chicago and we'll schedule your next service appointment for you.
Why An Oil Change Is Important
If you don't change your oil when it needs to be changed, it can lead to expensive repairs down the road that ultimately could have been avoided. The more you drive your vehicle and the more time that passes between oil changes, the more debris will manage to get by your oil filter and reach your engine. Over time, the debris will cause sludge to build up in your oil. This sludge prevents your oil from being able to protect against the wear and tear that your engine's moving parts suffer from the friction that is involved with propelling your car.
When you visit our Volvo dealership near Evanston, we'll explain that the sludge that builds up in your oil can have devastating effects on your vehicle. It can increase the amount of oil your vehicle consumes, stick to valves, and cause your pistons to seize, for example. If the sludge gets too thick, it can even stop oil from flowing to your engine all together which could cause your engine to seize.
Changing your oil is a great way to not just protect your engine, but to also increase the number of miles you get per gallon of gas as well. Stop by our Volvo service center to learn more about what regular oil changes can do for your vehicle and schedule your next service appointment at the same time.
Our Volvo service department is open six days per week and has extended evening hours Monday through Thursday. Fields Volvo Northfield wants to make it as affordable as possible for you to keep your car maintained, which is why we offer service specials on an ongoing basis. Whether you're looking for a new-to-you Volvo or you need to have your oil changed, visit our Volvo dealership serving Chicago. We are the right choice when it comes to finding and maintaining the perfect Volvo vehicle for you!