At the core of every new electric car is the car battery - but what is it and how does it work? Enjoy this guide to EV batteries from our local Volvo dealers at Fields Volvo Cars Northfield.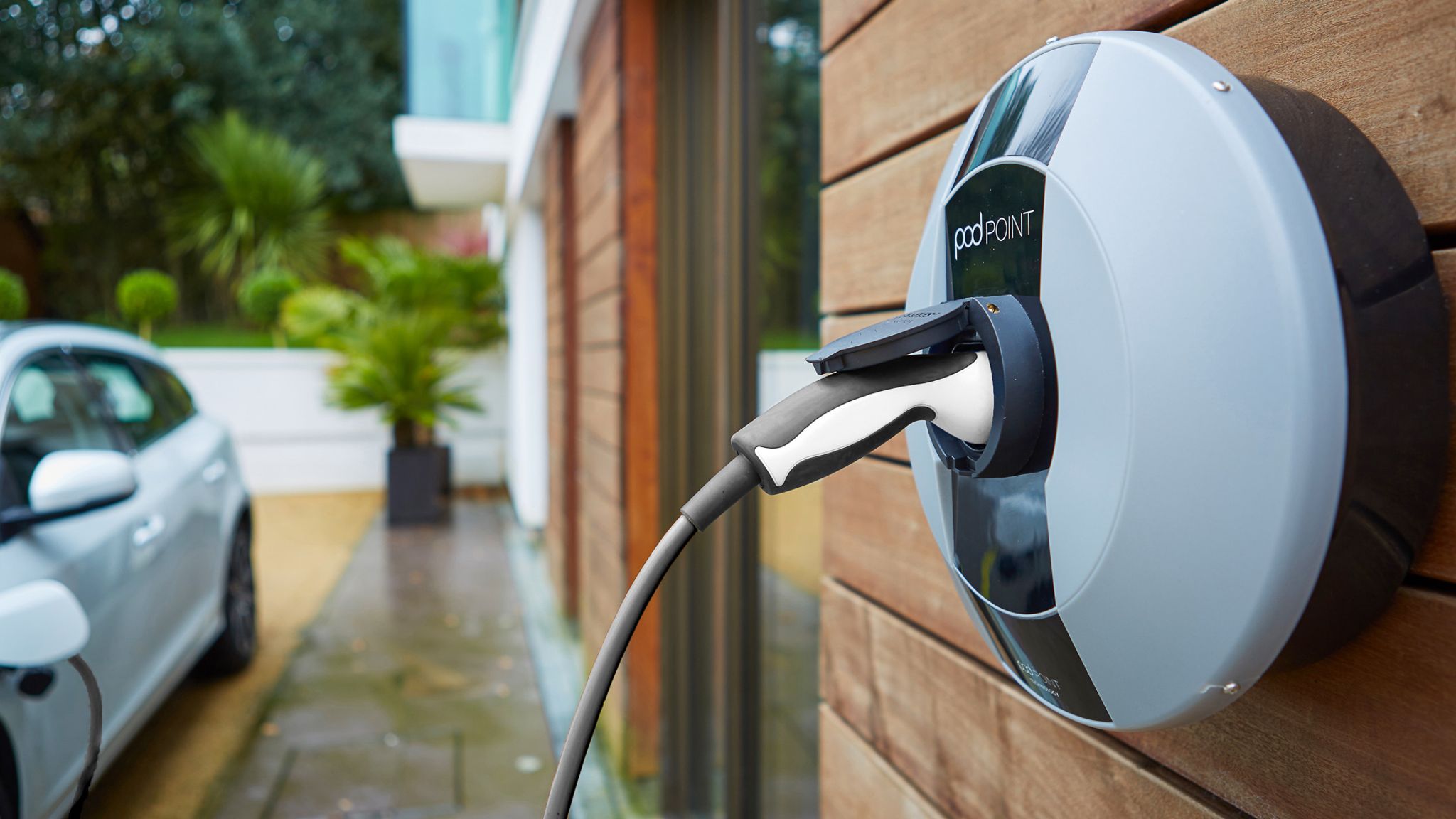 How Do Electric Car Batteries Work?
The electric battery stores energy, in the form of kilowatt-hours (kWh), to power your car. When this energy is used up, the battery needs to be recharged - like how a gas-powered car's engine needs to be refilled. Lithium-ion (Li-ion) batteries are the most used battery type at Fields Volvo Cars Northfield. They're comprised of thousands of cells that work together to power the motor by producing electricity.
Electric Car Battery Charging
This is one of the biggest questions we get from EV shoppers - and you'll be happy to hear that it's an easy thing to do. In fact, charging your EV is as simple as plugging it into a power source. You can charge it at home through a simple 120-volt household wall outlet, or you can take it to a DC Fast Charging location at your local grocery store or other location. You can also install a Level 2 charger at home, which provides a faster charge than a household outlet.
Electric Car Battery Technology
EV battery technology is simple: the battery powers an electric motor that drives the wheels. When you press the pedal to accelerate, energy is fed into the motor and straight to the wheels, providing instant acceleration. When you stop accelerating, the motor acts as a generator and regenerates power for the battery - a process well known to our Volvo service experts as regenerative braking.
Electric Car Battery Range
Electric cars have different ranges. The more kWh a battery has, the greater its range. Commuter EVs usually have smaller batteries of around 40kWh, which offers around 150 miles before requiring a recharge. There are also plenty of vehicles with larger batteries that produce a range of 300+ miles. The exact range varies depending on the model and the motor you opt for at our local Volvo dealership.
Buy A Volvo EV Today
Ready to buy a Volvo EV? A brand-new era of luxury car ownership awaits you. Visit us today for a substantial selection of vehicles and some of the best Volvo financing professionals in the Chicagoland area. Take a test-drive today!