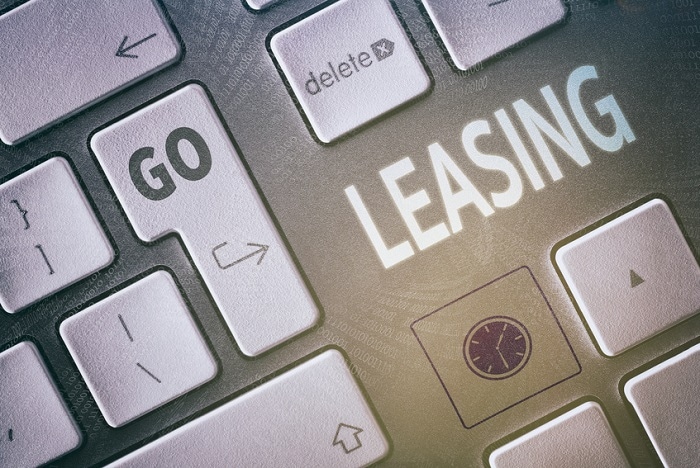 For many drivers, leasing a car is preferred to buying one. Whatever your reasons are for leasing instead of buying, there is always a question of what to do when your lease ends.

If you have decided to lease a Volvo XC90 or another Volvo car and your lease is coming to an end, you have a few different options to consider. Courtesy of our Volvo finance center, here is a guide about what you should do when your lease ends.
Buy Your Lease
If you cannot bear the thought of losing your car that you have leased, you have the option of purchasing it outright. This way, you can drive it for as many miles as you like, you will not have to worry about minor damage, and you can keep it permanently. Here at our Volvo finance center, we make the buying process as simple and stress-free as possible.
Lease Another Model
Your next option is to return your leased vehicle and lease another new Volvo. This is a great option for those who often get the new car itch and have been wanting to get behind the wheel of a new 2020 model such as the 2020 Volvo XC60. If you choose this option, all you have to do is head into our dealership, choose a new car to lease, and complete some paperwork.
Our Volvo Finance Center
Here at Fields Volvo Cars of Northfield, our friendly finance specialists make returning a leased car simple. If you're thinking about renewing your lease or buying it outright, contact us. We'll tell you everything you need to know about what to do when your lease ends.