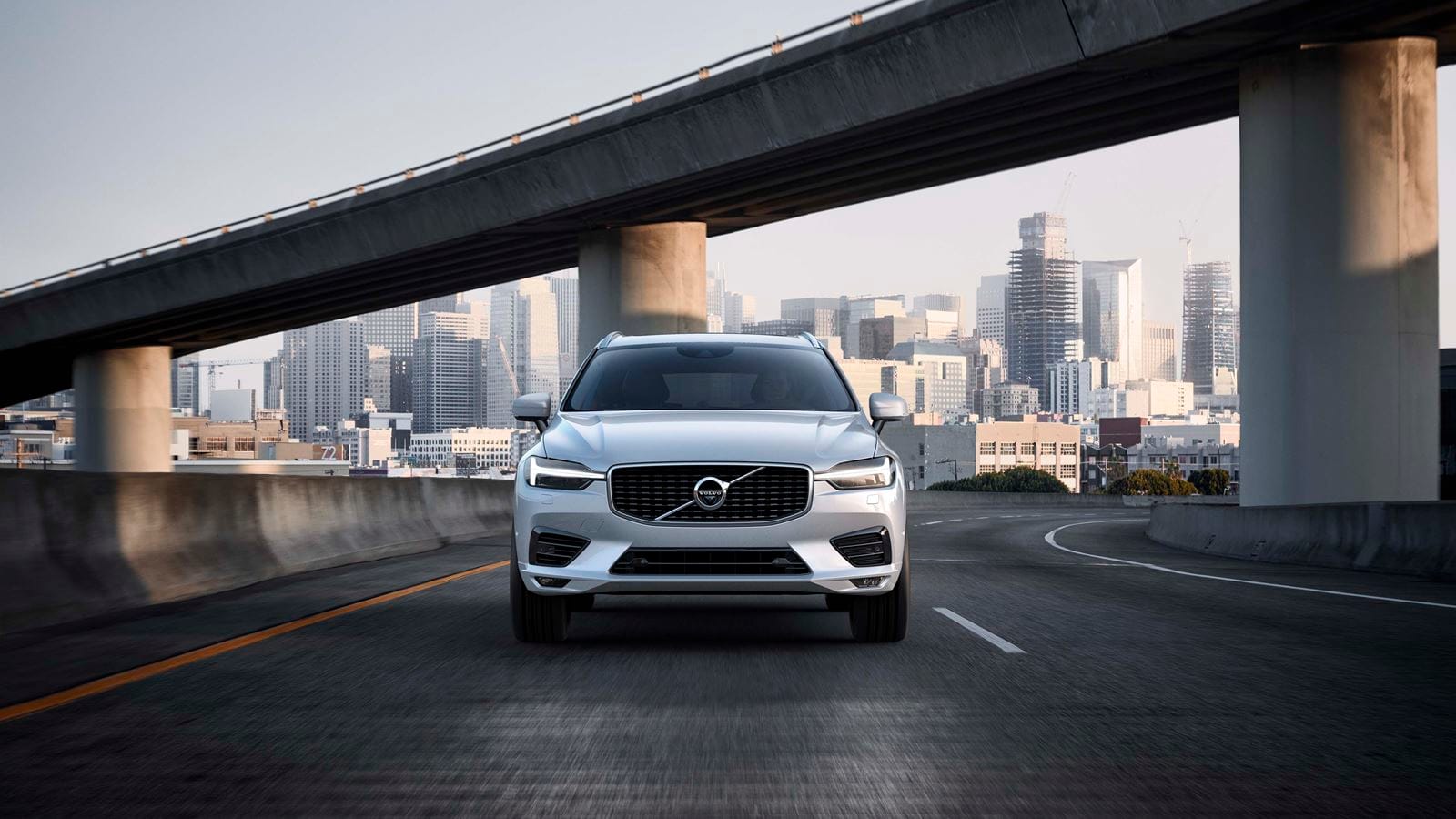 ?When you're looking to upgrade your ride, one of the biggest decisions you have to make is whether to buy new or pre-owned. While your natural inclination may be to purchase a new car, there are several advantages to purchasing a pre-owned Volvo car such as the Volvo XC60.

Here at Fields Volvo Cars of Northfield, our team of dealers is ready to get you behind the wheel of one of our pre-owned Volvo XC60 SUVs or other Volvo cars in our pre-owned inventory.
Benefits of Buying a Pre-Owned Volvo
The main reason that drivers opt for a pre-owned car rather than a new one is cost. Very few drivers can afford to buy or lease a brand new car, but when our dealership has such a large and varied inventory of pre-owned luxury sedans, SUVs, and coupes, there are still plenty of more affordable options. Every car undergoes a phenomenon known as depreciation, which can be defined as the gradual loss in value of the vehicle. The most extreme depreciation occurs during the first few years of ownership, when a car can lose up to half of its value.
How to Shop for a Pre-Owned Car

?If you want to get the most bang for your buck, purchase a pre-owned car that is a couple of years old. That way, it has undergone the most extreme depreciation and still includes some of the great features that you'll find on the new model.

Another option for drivers is to browse our certified pre-owned Volvo selection. Our certified pre-owned Volvo inventory includes the cream of the crop of pre-owned Volvo cars, and all have passed a 170-point inspection, road test assessments, and extensive analyses of exterior and powertrain components.

Test drive a pre-owned Volvo XC60 right here at Fields Volvo Cars of Northfield.