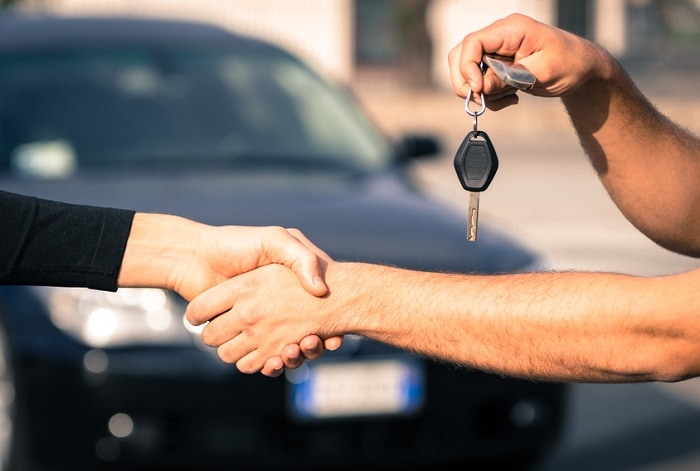 Here at Fields Volvo Cars Northfield, we take pride in the huge selection of both new and pre-owned Volvo cars for sale. If you're looking to upgrade your current vehicle, you've got several options, including selling it on the online classifieds, hoping for the best at a used car dealership, or bringing it to our dealership to trade it in for a new Volvo vehicle. The third solution is by far the most stress-free, and it allows you to bring home some cash to help finance your new Volvo car.
Why Trade In Your Current Car?
Before attempting to sell your current vehicle on your own, you should consider the advantages of trading in at our Volvo dealership:
Less effort: Trading the car yourself involves making a listing, finding out its true value, and meeting with potential buyers. It takes a lot of effort. On the other hand, if you trade in your car at our Volvo dealership in Northfield, IL, you only have to deal with our friendly dealers.

Reduces the price of a new car: If you own your car outright, our dealership will apply the trade-in amount to the cost of your new vehicle. Because several thousand dollars have been knocked off, you will likely pay less in sales tax.
Our Volvo Dealership in IL
Now, if you're asking, where can I find Volvo dealers near me where I can trade in my car for a new Volvo, the answer is Fields Volvo Cars Northfield. Our dealership is stocked with the latest 2020 Volvo models, so browse our inventory online and arrange for a contact-less trade-in and test drive!