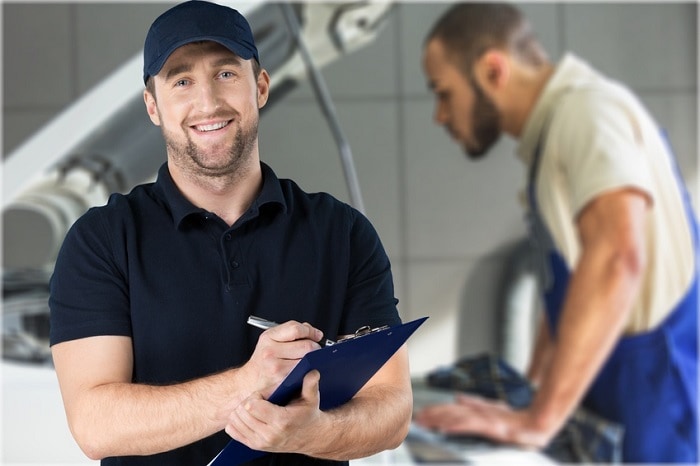 If you're a driver in the Chicago, IL area, you likely know the feeling of getting a vehicle missions test notification in the mail. Here in Illinois, emissions tests are something that vehicle owners need to complete every few years, but do you know what exactly goes on during the emissions test? Here at our Volvo service center, our team of friendly mechanics is happy to explain what happens during an emissions test, as well as where to find an emissions test near Chicago.
What Does an Emissions Test Involve?
No matter what kind of Volvo car you drive, it gives off emissions. In most states, including Illinois, vehicles are only allowed to emit a certain amount of emissions under law. During the emissions test, which takes place at a designated testing station, the technician will hook up a diagnostic device to your car's onboard diagnostic II port and also do a visual inspection. This system is designed to alert the driver to any vehicle system failure in regards to emissions. Often, failures of the emissions test are related to faulty catalytic converters which cause the vehicle to poorly filter out dirty air.
Where Do I Get an Emissions Test?
Your emissions testing notification mailing will likely have a list of the closest testing stations. Near our dealership, we have the north suburban Air Team Vehicle Emissions Testing Station in Lincolnshire. If you're closer to Chicago, there is the Air Team Vehicle Emissions Testing Station in Skokie.
If you're asking, which Volvo dealers near me will help me pass a vehicle emissions test, the answer is Fields Volvo Cars Northfield.