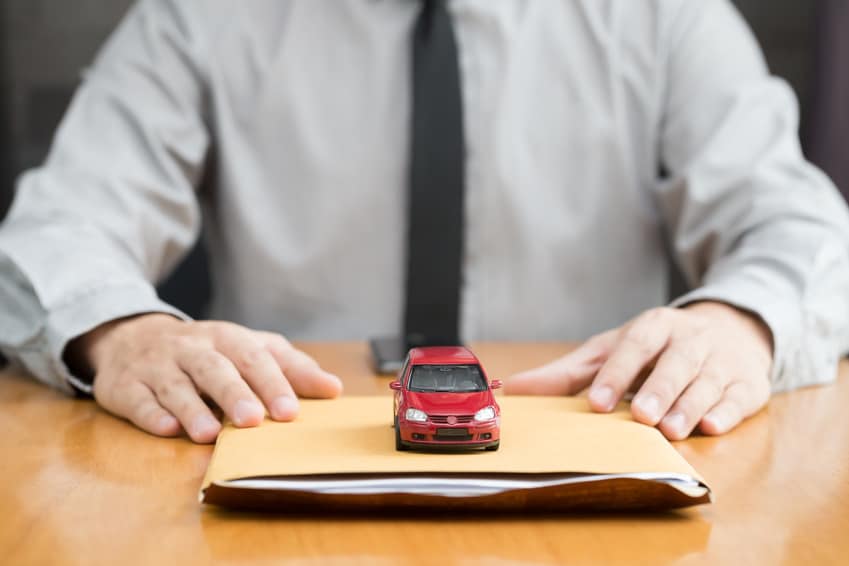 Are you ready to step into a new Volvo XC90 or other new Volvo model? Visit our Volvo dealership near Highland Park to fast-track the process with our friendly and approachable Volvo dealers. When you visit our Volvo finance center, you'll be greeted by a seasoned and attentive team. We're dedicated to easing the stress of the vehicle purchasing process by personalizing the experience to you.
Before you stop by Fields Volvo Cars Northfield, we encourage you to visit our website to conduct online vehicle research, model incentives, and browse our latest finance specials. All of this information can help you narrow your search so that you know exactly which models are in your price range. And when you're here, you'll be more certain about which models you want to test drive. If you feel comfortable, you can even begin the finance application online and continue the process in person at our Volvo dealership.
There are some other ways you can prepare yourself for a straightforward and stress-free discussion with our finance team. Make sure you're aware of factors like your credit score and key automotive financing jargon like loan term, APR, and MSRP. We're happy to demystify any of these terms for you, but when you come in prepared with your own research, you'll feel that much more confident beginning the financing discussion.
We also advise you to have other items in order, such as pertinent financial documents, knowing your budget, deciding on whether you want to lease or buy, as well as preparing your vehicle for trade-in if you plan on doing so.
What are you waiting for? Don't delay your next dream vehicle purchase. Head to Fields Volvo Cars Northfield, and our team will walk you through every step of the financing process.