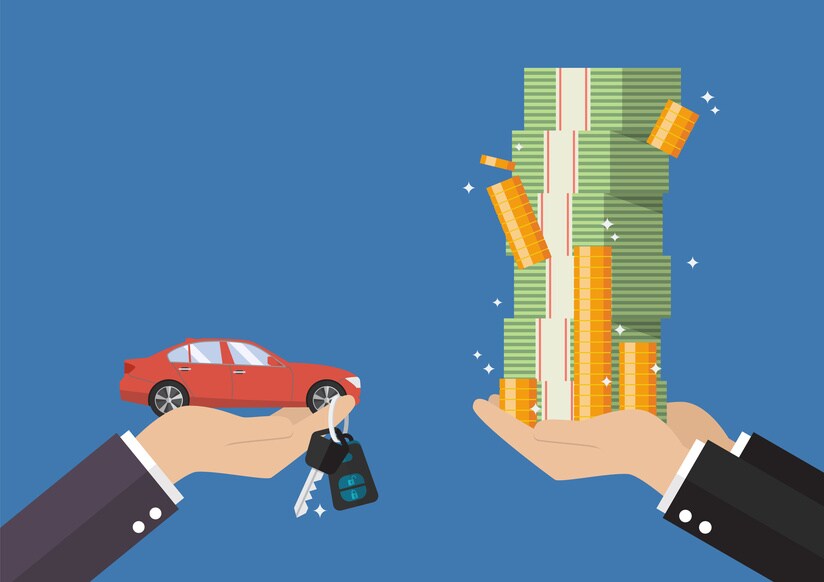 If you're looking for a new Volvo for sale, our showroom at Fields Volvo Cars Northfield will undoubtedly exceed all expectation. Not only do we proudly offer a wide variety of new and pre-owned Volvo models, but we also house a team of dedicated sales representatives who make the car buying process a breeze.
When customers visit our dealership looking to purchase a new vehicle, one of their biggest concerns is the financial burden and budgeting for a new car. The monetary aspect of buying a car or SUV can be intimidating. Fortunately, we're here to remove all the stress and anxiety from every step.
One thing you can do to make budgeting easier is to determine what your financial burden already is. Once you've determined your existing overhead, ask yourself: how much can I afford? Answering this question (honestly) should be your first step in the car buying process, as you may want to purchase pre-owned or splurge and buy something new with all of the bells and whistles.
Another thing to consider is how long you want to continue making monthly payments. When you purchase a car, you'll likely have to apply for an auto loan. These auto loans have term limits, and in most cases, the shorter the term limit, the more expensive your monthly payment will be. At the same time, a shorter term can mean you'll pay off your auto loan sooner. On the other hand, a longer auto loan term can mean a smaller monthly payment.
One major piece of advice we give all our customers is to come in with a down payment of around 20% of the value of the car. With a 20% down payment, you can get the best of both worlds: a lower monthly payment, and a shorter auto loan term-limit.
No matter what you're looking for out of your car buying experience, we are a Volvo dealership that will strive to make it the best possible. At Fields Volvo Cars Northfield, we'll walk with you through every step and help you find the car that satisfies all your needs.