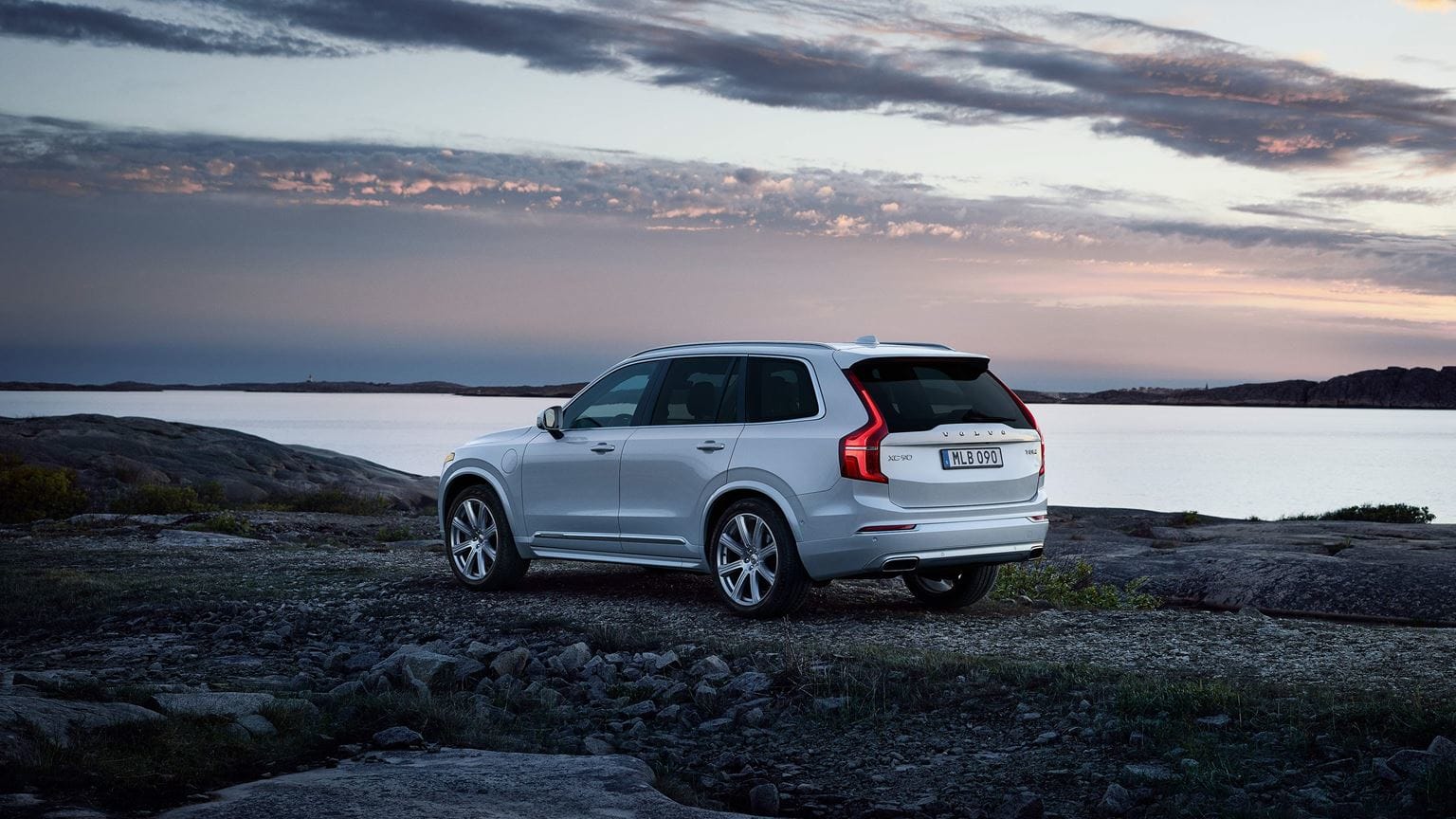 Here at Fields Volvo Cars Northfield, we understand that to be the best Volvo dealership in Northfield, IL, we must provide a varied selection of new and pre-owned Volvo cars as well as answers to any and all of our customer questions. One inquiry that our team is asked a lot is if you can go off-roading in a Volvo car.
Off-roading is a truly thrilling experience and can be a great way to immerse yourself in nature. That said, the trail offers plenty of unpredictable terrains, and if you're not properly prepared, you could find yourself stuck out in the middle of nowhere. Fortunately, our automotive experts are here to help you prepare your Volvo car for the trail.
When it comes to off-roading, our team couldn't stress the importance of tires enough. Your tires not only support the weight of your vehicle, but they also help you keep traction and should be able to withstand quite a beating. Like we stated earlier, the terrain of a trail can be fairly unpredictable, and between mud, snow, ice, and sand, standard highway tires won't cut it; you'll want to upgrade to a tire that is designed to handle the great outdoors. We offer several different tire types, and we're more than happy to discuss which would best suit your vehicle.
Ground clearance is another important aspect of off-roading. The ground clearance of your vehicle is the amount of space that divided the ground and the undercarriage of your vehicle. With higher ground clearance you can avoid trailside obstacles and keep crucial auto components out of harm's way.
Before you take to the trail, it is crucial that you have a team of Volvo service and parts auto experts inspects your car from hood to trunk, and the team of automotive technicians in our Volvo service center can help you do just that. They'll help you prepare your Volvo car for the trail so that you can enjoy the great outdoors in full.