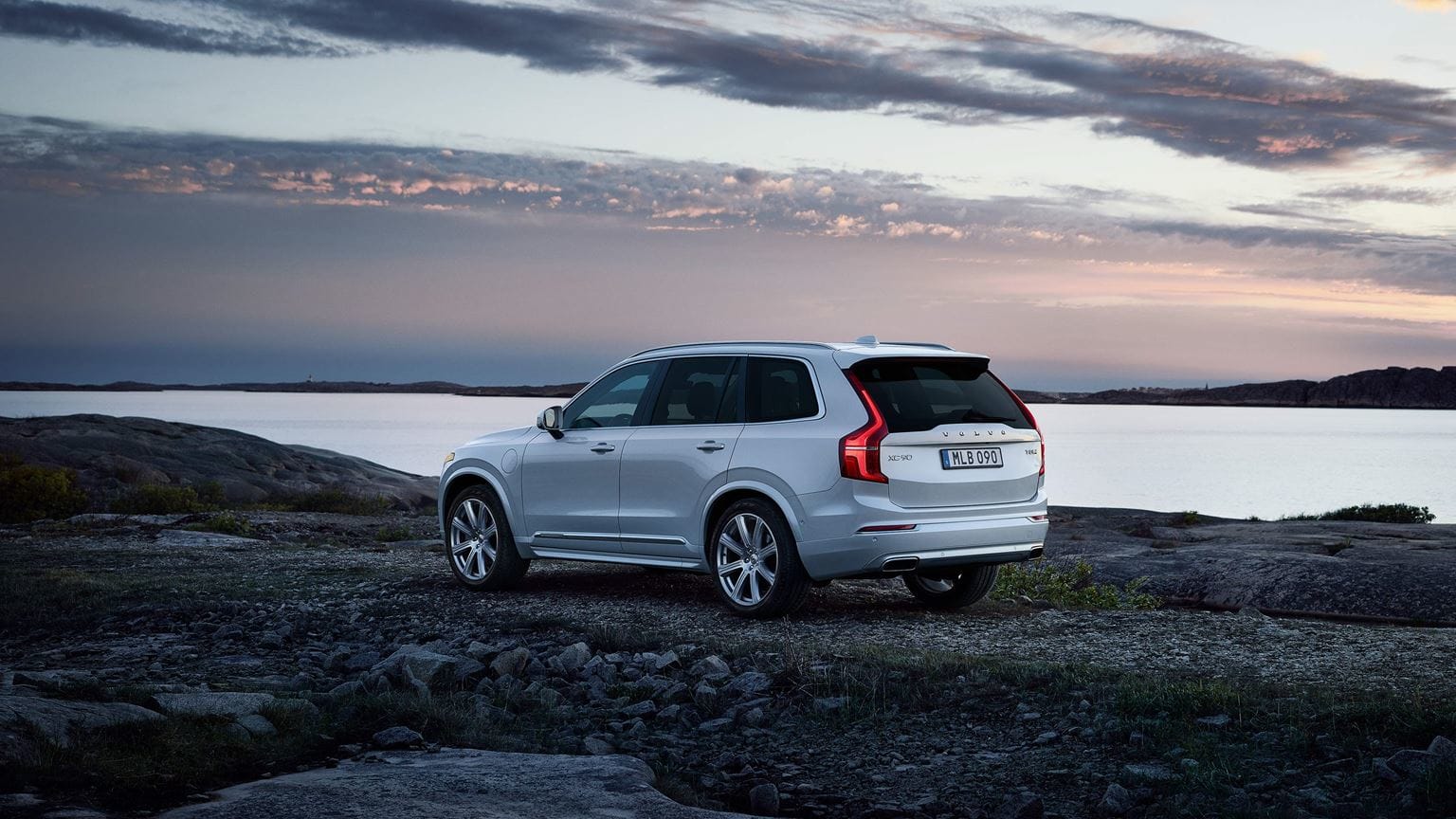 At Fields Volvo Cars Northfield, we believe that your car should do more than just take you from Point A to Point B. We are a Volvo dealership that believes in helping our customers find a vehicle that fits their lifestyle, and drivers who love the outdoors will be pleasantly surprised by what the Volvo family offers.
Whether you're a fan of long days on the beach or trekking through the forest to find the perfect campsite, Volvo is sure to have a vehicle that is up to the challenge. While we offer plenty of fully capable Volvo vehicles in our Northfield showroom, a top pick for any outdoor enthusiast is the 2019 Volvo XC90. One part luxury, and two parts rugged practicality, this Volvo SUV is the full package. Offering enough room to seat seven of your friends and family, and plenty of space left over for cargo, the 2019 Volvo XC90 is the perfect adventure vehicle.
You can purchase the 2019 Volvo XC90 with AWD (all-wheel drive) as well offering greater versatility when you decide to take this impressive SUV off the pavement and into the dirt. Similar to 4WD, AWD provides power to all your vehicle's wheels, creating greater control when taking on trails. Volvo's innovative Sensus Navigation software is made standard in all models of the Volvo XC90, providing real-time guidance, ensuring that you'll never get lost while on the open road. Apart from the AWD functionality, and latest in navigational software, the 2019 Volvo XC90 earns 21 mpg in the city and 29 mpg on the highway, making the Volvo SUV ready for even the lengthiest of road-trips.
If you want to test drive the latest Volvo XC90 or want to check out any of the other Volvo cars for sale, our team at Fields Volvo Cars Northfield is more than happy to help. We'll give you the full rundown of all of our cars, and help you find the perfect fit for you.