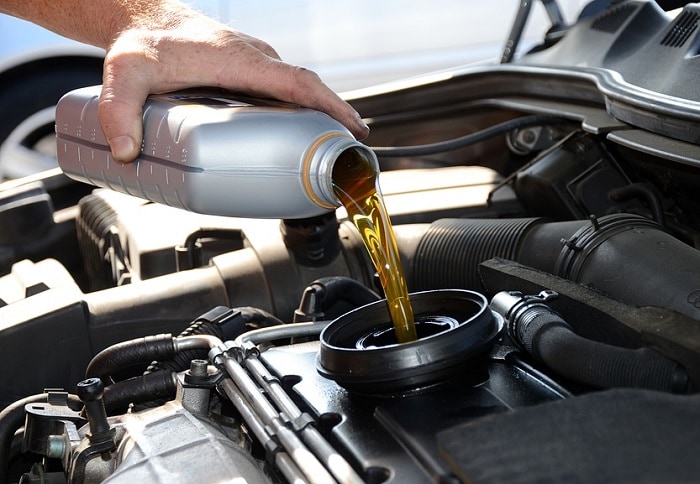 There are plenty of Volvo dealers servicing Chicago, but few offer quite the same experience as we do at Fields Volvo Cars Northfield. We are a leading Volvo dealership that understands it takes more than just a diverse selection of Volvo vehicles to make a great dealership.
Part of being a leading Chicagoland Volvo dealer means providing customers with a suite of maintenance and servicing options. Of all the car care services that we offer at Fields Volvo Cars Northfield, oil changes are possibly the most important.
For starters, there are four different kinds of motor oil: full synthetic, synthetic, conventional, and high mileage oil. Each of these oil types come with their own unique pros. However, regardless of what motor oil fits your car, receiving regular oil changes dramatically improves the short-term and long-term health of your vehicle.
Full synthetic oil is a motor oil used by performance and high-mileage vehicles. Incredibly effective at lubricating an engine, it is understandable why full-synthetic oil is typically the most expensive of the four. Synthetic blend offers many of the same benefits of full-synthetic oil, but at a lower cost. While not as effective as full synthetic, synthetic blend acts as a fantastic alternative. Conventional oil is the standard, used by cars that tend to have a low to average odometer reading. High-mileage motor oil, on the other hand, should be exclusively used on vehicles with an odometer reading of 75,000 miles or above. High-mileage motor oil does an excellent job at reducing smog emissions and oil leakage.
So, how often should you change your motor oil? While every car is different, the car care professionals in our Volvo service center often recommend that you change your oil once every 3,000 to 5,000 miles. It is always worthwhile to seek the help of a professional, and you'll find just that at Fields Volvo Cars Northfield. No matter what kind of maintenance you're looking for, our Volvo service team is ready and willing to satisfy.