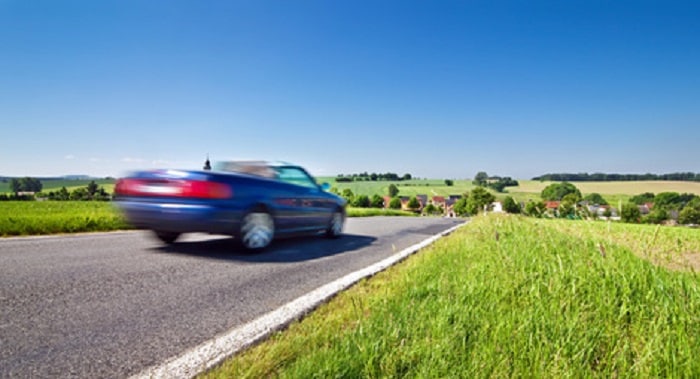 At Fields Volvo Cars Northfield, we pride ourselves in hosting some of the most reputable Volvo dealers serving Chicago. From our diversely stocked showroom to our state-of-the-art facilities, we strive every day to provide our customers with pure excellence. As a leader of customer service satisfaction, we're excited to share with you how you can keep the heat out of your car this summer season.
Getting into your car during summer can be a jarring experience, from the heat of the air to the scolding steering wheel and gear shifter. Fortunately, you don't have to settle with singed fingertips. There is a multitude of ways in which you can beat the heat this summer, and all of them combined can make for a much more pleasant experience behind the wheel.
One way to fight the summer heat is to use a sunshade or window visor. These reflectors bounce the sun's rays back up and out of your vehicle, keeping things cool inside. Placed beneath your windshield while parked, this tool is widely used by drivers trying to fight the Chicago summer heat waves.
Another thing you can do to protect yourself this summer is to keep your window cracked partially open when you're not in your vehicle. Keeping your windows opened can allow for a passage of air flow, cooling your car dramatically.
Of course, the most obvious way that you can keep your vehicle cool this summer is to simply park in shaded areas. Whether you find a cool garage or a well-placed shady tree, parking out of the sun is your best bet at keeping the internal temperature of your car feeling great.
Regardless if you're looking for a new Volvo for sale or more tips and tricks from our auto experts, our team at Fields Volvo Cars Northfield is happy to help. We believe in going the extra mile for our customers, no matter their individual automotive needs.