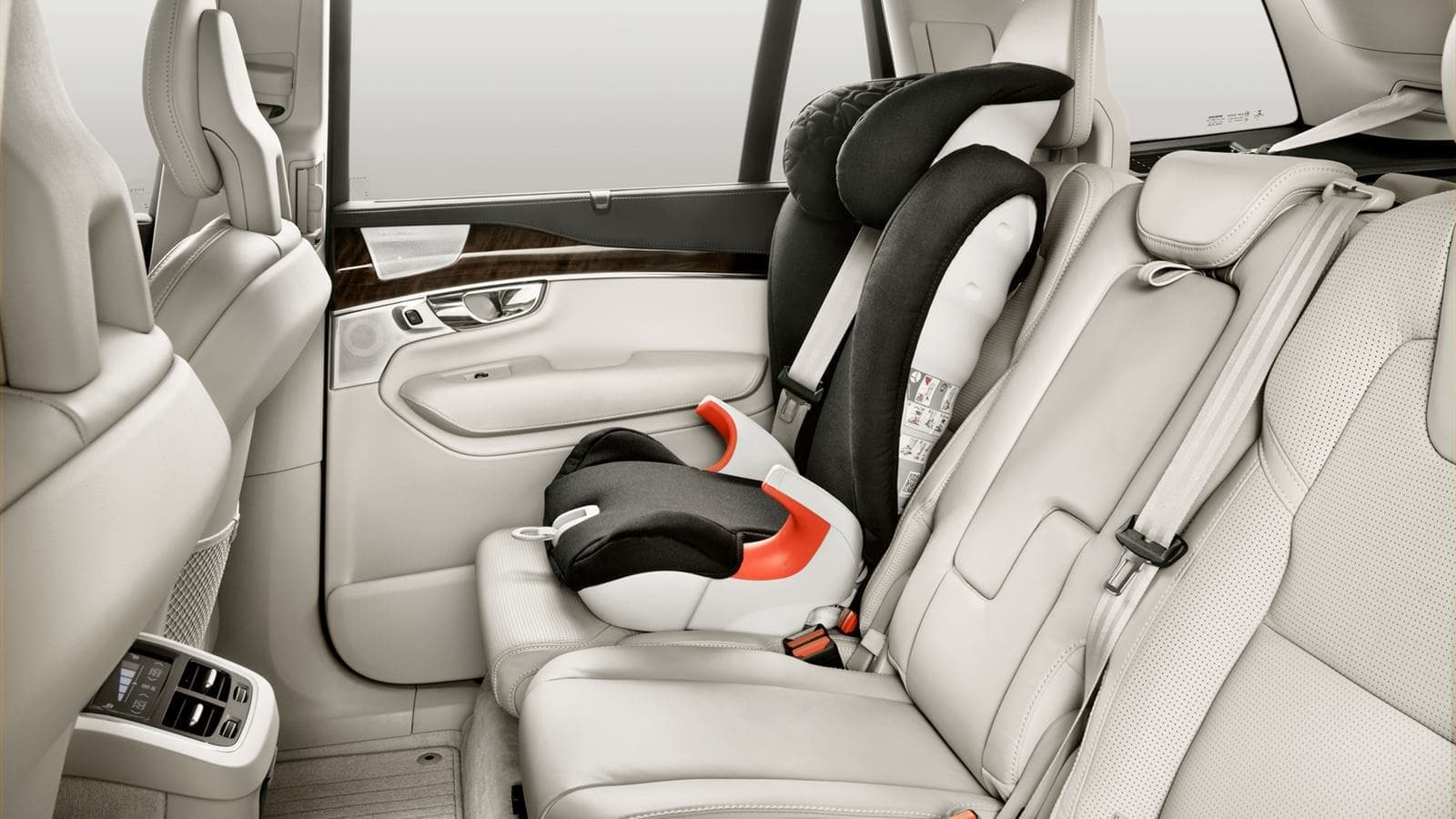 No matter what you're looking for in a vehicle, our team of auto experts at Field Volvo Cars Northfield has got you covered. We are one of the few Volvo dealerships that understand that every driver is different and that some drivers, more specifically new parents, require a little more from their vehicle than the typical, everyday driver.
Raising a family is no easy task, especially for one that is growing. From the weekly soccer games to the daily errands, if you're the parent of a fledgling or growing family, then you already understand that you can't just drive any car. Instead, you'll need a vehicle that goes above and beyond, and offers a family-friendly experience that is second to none. For starters, we often recommend that family-centric drivers pick up a car that offers plenty of room for both the kids and large grocery hauls. In this scenario, we'd recommend an SUV or sports utility vehicle which is known for their spacious interiors. On the other hand, we urge new parents to purchase a vehicle that focuses primarily on safety above all else. Volvo has earned a reputation for our offered variety of safety features, and we'd recommend a vehicle that comes equipped with the best of the best.
So, which vehicle would we suggest to a new or fledgling parent? When it comes to family-friendly vehicles near Northbrook, IL, we'd almost always recommend the 2019 Volvo XC90. First off, the Volvo XC90 is a luxury SUV so you'll never have to worry about extra space. At the same time, this Volvo SUV comes packed with a suite of innovative new safety features such as cross-traffic alert, lane keeping assist, and lane departure warning.
If you're looking to test drive the new Volvo XC90 the car experts at Field Volvo Cars Northfield are more than happy to help. Not only will we showcase all of the features offered, but we'll help you streamline the entire car-buying process.