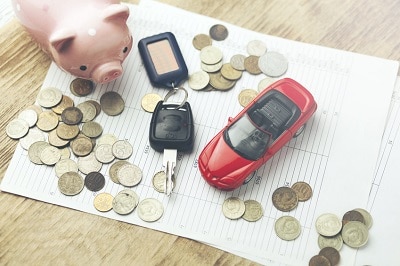 Are you eager to bring home a new Volvo XC90 or another model? We're happy to help make that happen at Fields Volvo Cars of Northfield. Stop by when you're ready to test drive models you're interested in. If you need assistance with deciding how to finance your purchase, our experienced Volvo dealers are here to provide answers that help you make the best decision for your needs.
Benefits of Leasing

If you're considering leasing your next Volvo model, our Volvo dealers serving Chicago can detail the potential benefits. Leasing may be a great option for you if you prefer the opportunity to drive different models every few years. Simply wrap up one lease term and quickly get behind the wheel of a new model you've had your eye on. You won't have to deal with a long acquisition process or the hassle and time investment involved with selling a vehicle on your own. If you don't drive frequently, leasing could also be suitable for your driving habits.
Benefits of Buying

Buying a Volvo XC60 comes with some obvious advantages. The pride of ownership is unique to purchasing a car. Not only will you gain the enjoyment of owning the vehicle outright, but you'll also benefit from building equity, which is something you won't gain from leasing. Another advantage over leasing is the freedom to personalize your vehicle and drive as much as you please. There are no low-mileage restrictions or barriers to upgrading parts or accessories.
Every customer is different, and our
Volvo finance center
experts understand that. We'll work with you to find the right financing arrangement and options for your budget. When you're ready to make your next Volvo vehicle purchase, stop by our Volvo dealership to take the next step.