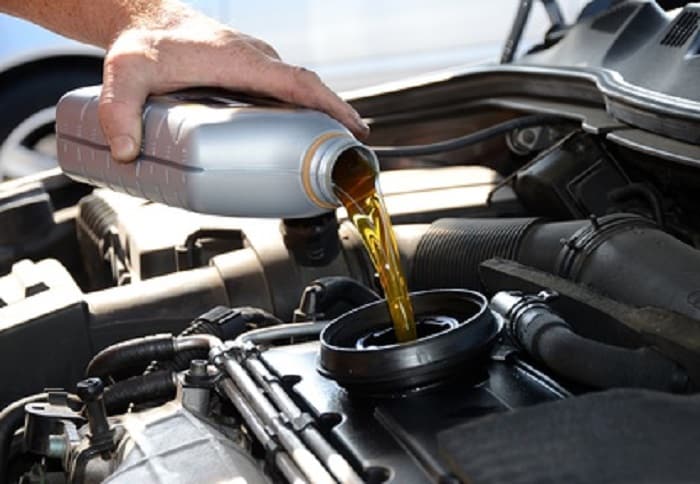 Have you fallen behind with your car maintenance schedule? That's not a problem. Simply get back on track today at our Volvo dealership near Glenview, IL. We'll be happy to help you keep your Volvo S60 in great shape with a routine oil change at Fields Volvo Cars of Northfield.
Why Are Oil Changes Important?

You've probably already heard about the importance of regular oil changes, but busy schedules can sometimes interfere with staying on top of this simple but important routine procedure. You may want to think twice about skipping appointments, however, because oil changes have a big impact on the overall health of your vehicle.
Your Volvo vehicle's engine requires oil for proper lubrication and cooling. By replacing old oil with new oil at the recommended frequency, you're ensuring that your engine functions as it should. Oil changes also help remove buildup and debris and prevent corrosion. Of course, failing to keep oil changes regular can have some negative consequences for your engine and vehicle as a whole. Engine cooling and lubrication will be more difficult and you may also experience engine overheating, lack of fuel economy, and an overall difficult driving experience. In a worst-case scenario, you could even end up with a faulty engine that requires serious repairs or replacements.
Schedule Your Next Oil Change

It's easy to avoid any of these dire side effects by scheduling regular oil changes at our Volvo service center. For your convenience, we've provided an easy way to request and secure appointments through our website. If you're uncertain about when to get an oil change, our service technicians can take all the guesswork out of the process. While it will depend on your driving habits and your particular vehicle, most Volvo vehicles require oil changes every 10,000 miles or so.
If your vehicle is due for some expert attention, schedule your next oil change today!