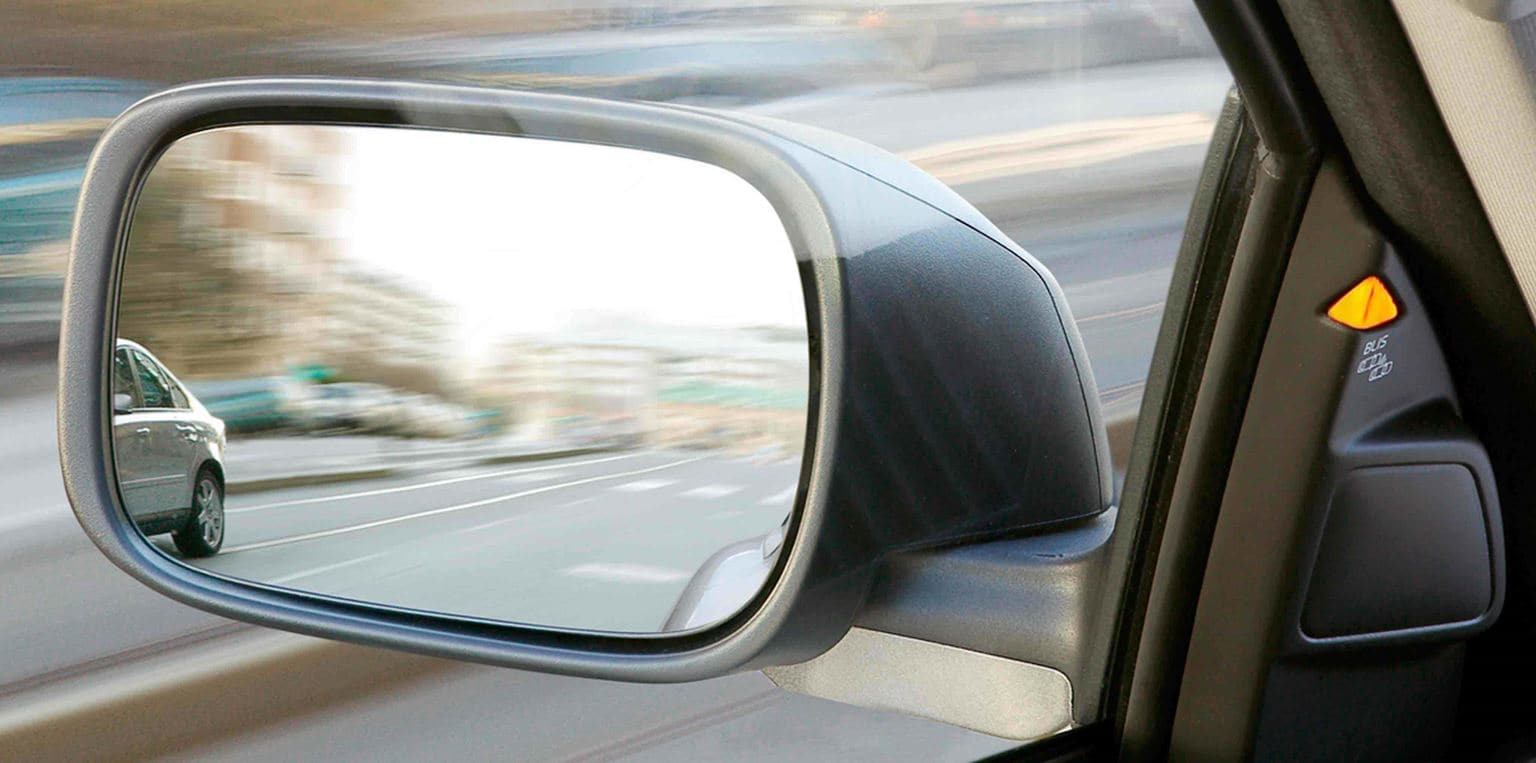 If you're looking for a top-of-the-line Volvo car for sale, our team of automotive professionals at Fields Volvo Northfield can certainly help. When it comes to Volvo models, our dealers are experts. There are many reasons why you should drive a Volvo car, and one of the most prominent is the advanced safety technology included.
Safety features in cars have gotten quite innovative over the years. What began as rudimentary seatbelts and airbags has evolved into sensors and cameras all powered by smart technology. Of all the car manufacturers out there, Volvo is one of the best and has gone above and beyond to implement modern technology to provide drivers complete peace of mind while on the road.
One popular feature is Intellisafe Surround, a suite of features that includes blind spot monitoring, steer assist, cross traffic alert, and rear collision warning. All these systems together act as a seamless network keeping Volvo drivers, pedestrians, and other drivers on the road safe. Intellisafe Surround gives drivers complete awareness of the road that they wouldn't have been able to get otherwise.
Intellisafe Standard is the baseline form of safety features found in a Volvo car. This suite includes packages like advanced driver assistance, auto brake, steering support, and Volvo's patented safety cage. With Intellisafe Standard, every new Volvo driver can take the road knowing they're protected.
Lastly, Intellisafe Assist enables a more controlled and relaxed driving experience. This safety package includes modern features like adaptive cruise control, pilot assist, and distance alert. Together, this package keeps drivers safe and aware while operating at highway speeds.
No matter what you're expectations may be, the team of professionals at our Volvo dealership will make it their effort to meet and exceed them. Between finding the right safety features package and finding a drive experience that you thoroughly enjoy, a lot goes into buying a new car, and our team at Fields Volvo Cars Northfield is here to help.