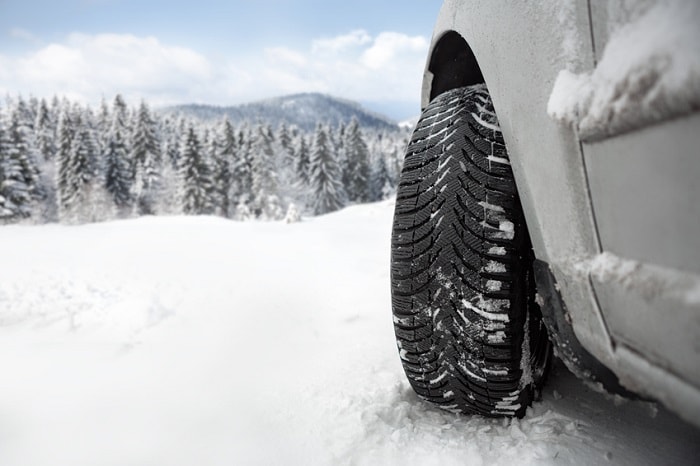 Illinois winters are notoriously harsh. If either you or your Volvo car are ill-prepared, it's going to be a long season. Luckily for you, taking care of your winterizing needs is as simple as visiting your nearest Volvo dealership. Fields Volvo Northfield has the tools, Volvo parts, and service to get you started.
Prepare Yourself
There are some simple steps you can take to prepare. Wash and wax your car for added protection from salt, grime, and precipitation. Pack an extra hat and gloves, plus a scraper, brush, and collapsible snow shovel. We also suggest a defensive driving course since it'll keep you better prepared for bad road conditions — and fellow drivers.
Fluids
Your oil, antifreeze, and even your washer fluid come in special winter formulations meant for lower temperatures. Use them.
Tires
All-weather tires theoretically perform adequately in a variety of conditions. In practice, tread wear and bad tire pressure can mean they underperform in practically any weather. Splurge on snow tires for the traction and peace of mind.
Brakes
Nobody wants to fishtail or slide into a car that had to make a sudden stop. Check your brakes to ensure adequate protection.
Wipers
Like your fluids, wipers also come in winter weight. Heavy-duty wipers improve visibility by keeping your windshield free of ice, salt spray, and water.
Heat
Test your heat now so you can have it serviced if it's not hot enough or takes a long time to warm your car.
Battery
Your battery can self-discharge in warm weather, and needs to work harder to do its job in cold temperatures. Service or replace your battery so you're not waking up to a dead car on a freezing day.
Last Thoughts
Visit our Volvo dealership serving Glenview, IL for Volvo service using genuine OEM parts. The Fields Volvo Northfield team is also on hand for your questions and more tips to keep the winter season safe. Visit us at 770 Frontage Road.