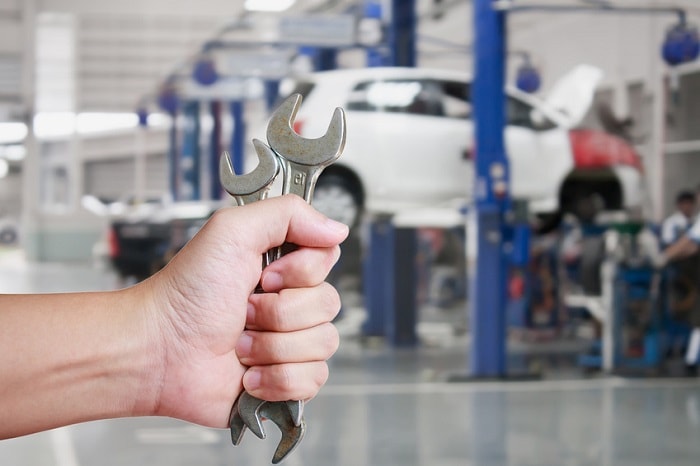 After a long and brutal winter, we're happy that Memorial Day is finally just around the corner. With it comes the unofficial start of summer. That means barbecues, sunburn, and plenty of road trips. It also means it's time to bring your Volvo vehicle to Fields Volvo Northfield for service.
Before your visit, start with a thorough cleaning if you haven't already done so. Residual grime and salt can corrode your car's finish and damage the undercarriage, and clearing out a season's worth of junk will give you a clean slate.
Next, stop by our Volvo service center at 770 Frontage Road. We'll take care of scheduled maintenance and ensure that all of your vehicle's key systems are shipshape.
There are many good reasons to visit us. Good tread depth on your tires helps you prevent hydroplaning. Proper coolant levels prevent overheating. Good brakes with proper fluid levels ensure short stopping distances. And this is also a good time to have your battery checked, since the warmer weather increases evaporation rates and can lead to a dead battery when the weather gets cold again (it's actually the heat, not the cold, that's responsible for dead batteries.) In short, a checkup will give you peace of mind no matter where the road takes you this summer.
And why Fields Volvo Northfield? Our technicians are trained by the Volvo brand. They specialize in Volvo vehicles and use OEM Volvo parts. We know your lease or loan didn't come cheap, and we'd much rather not see you spend money you shouldn't have to spend on repairs incurred due to neglect.
If you have questions about sales or Volvo service, call your Volvo dealership near Libertyville IL. We're always here to help with your maintenance needs and questions.