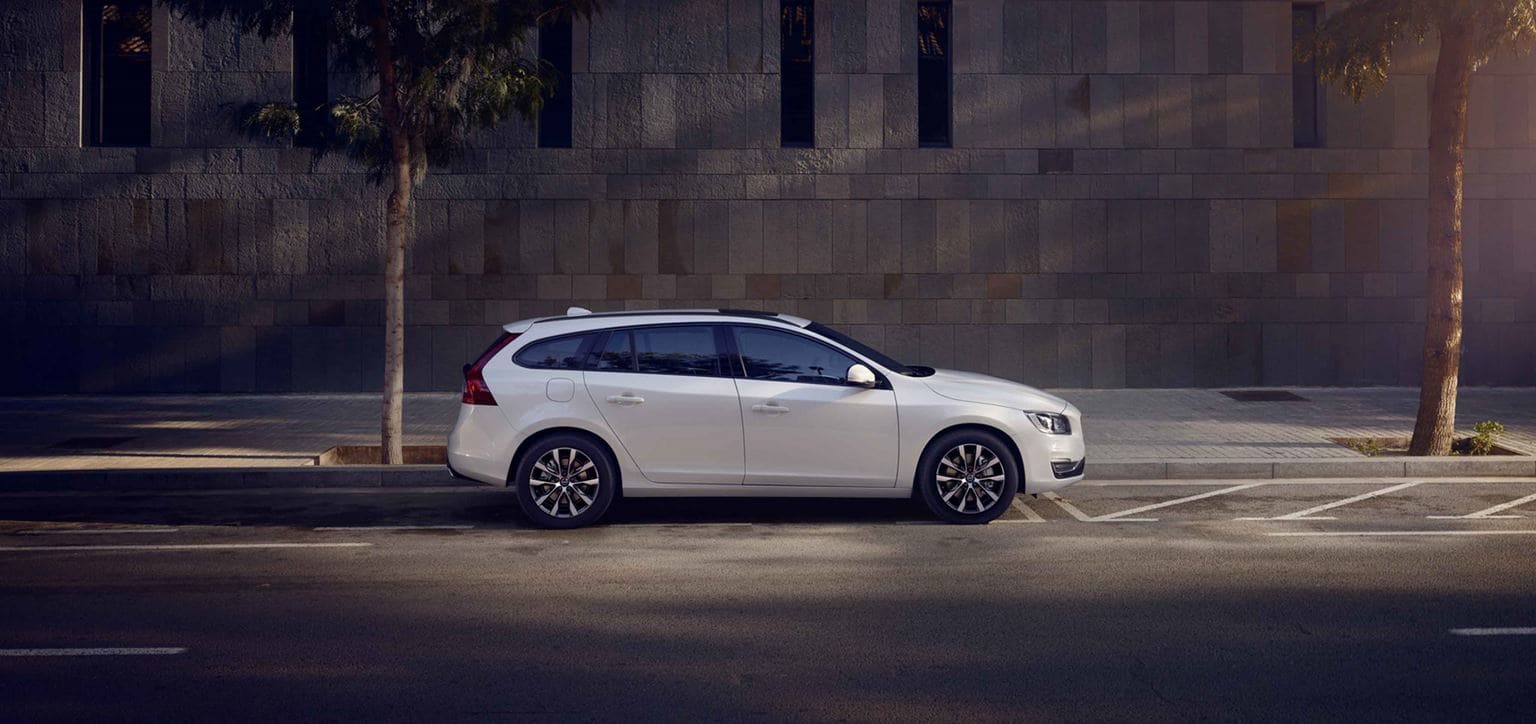 The Financial Times broke a bit of news concerning AB Volvo recently that shouldn't have been a surprise to anyone, but that generated a fair amount of buzz nonetheless: the company is joining an ever-growing list of carmakers exiting the diesel car game. That has implications for Volvo dealerships like Fields Volvo Northfield that go far beyond your engine choices in your next Volvo S90.
One reason for all the hoopla is simple. For the more recent part of its history, diesel engines have been as synonymous with Volvo cars as the company's legendary reputation for safety. More than it would for most manufacturers, this signals the end of an era.
Another reason is no less important, and we hinted at it in a recent post. Not too long ago, we reported that the 2020 model year would see every new Volvo model feature some form of electrification, with five all-electric models on offer at our 770 Frontage Road showroom by calendar year 2021.
The move away from diesel is directly related to those electrification plans. Explaining the decision to ditch diesel, Volvo CEO Hakan Samuelsson told FT, "We're not saying diesel is more dirty, but it's more complicated and more expensive."
The complication and expense come, in no small part, from emissions standards. Even if the present administration follows through on its promise to loosen emissions requirements, they're still strict — and growing stricter — in the rest of the world. Developing new emissions-compliant diesel engines is getting more expensive at precisely the time that sales are falling, skewing the economies of scale that might otherwise have justified the R&D investment.
The decision to drop diesel and divert that money to hybrid and electric tech, therefore, makes perfect sense — especially given that the Volvo brand pledged to go even gasoline-free before its competitors. The Fields Volvo Northfield team is proud to work alongside a company that's willing to make bold moves and take big chances, and we can't wait to see what comes next.