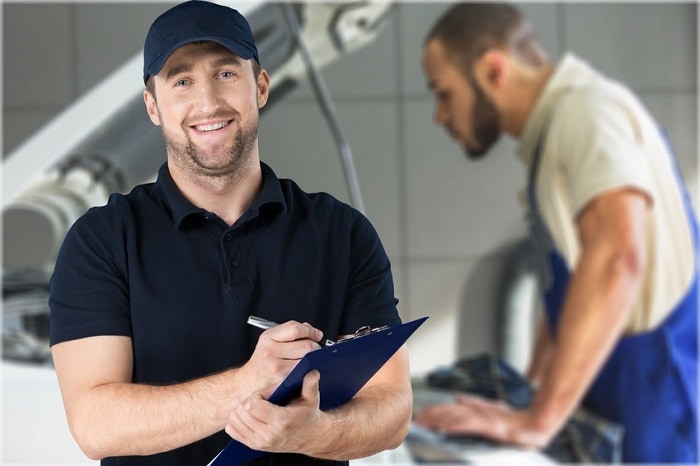 Winter is mercifully almost on its way out. Here at Fields Volvo Northfield, we'd like to help you step into spring with your best foot forward... At least when it comes to your car.
Love it or hate it, snow can do a real number on pretty much everything it touches. Your car and the roads are no exception. To make matters worse, the damage to the roads only compounds the damage to your car. It can get especially hard on your suspension and wheel alignment. So when you come into our Volvo service center, those are areas we will pay particular attention.
After that comes the regular maintenance that you'll need after a long winter. This includes refilling fluids, checking connections, and making sure everything is good to go for another few months.
Wiper blades play a huge role during the rains of the spring, but can get worn out by the cold and ice of the winter. Make sure yours are working at their best before you need them to.
We will also inspect your tires to not only deem them safe, but also efficient. Getting great traction on the roads will give you greater control. Correct tire pressure will keep your car from wasting energy as well.
All that's left is a detail to make your 2018 Volvo S60 look as good as it operates. This deep clean and wax will keep your car looking nicer longer, as it will create an added level of protection. A clean exterior needs a clean interior to match. While a dirty exterior is easy to notice, we can get so used to how 'lived in' our cars become that we don't notice just how dirty they really are.
Congratulations on making it through another Chicagoland winter! Bring your vehicle in today!