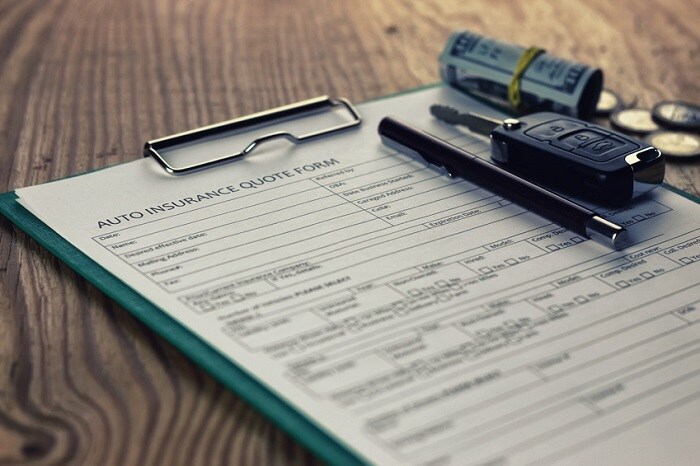 Did you know that your address can affect how much your car insurance premium will be? There's a lot that goes into determining how much you'll pay for car insurance. Here at Fields Volvo Northfield, we'd like to help you navigate the confusion.
Coverage Options
A car insurance premium is based on a lot of factors. For instance, insuring a 2018 Volvo XC60 is going to cost more than a used vehicle from twenty years ago, because the newer Volvo car is worth more. However, the overwhelming factor in determining your monthly premium is which coverages you decide to pay for.
Most people know that car insurance is a legal requirement for car owners, but it is less widely known that only liability coverage is legally required. While this may satisfy the law, it leaves you personally with some pretty substantial gaps in your own coverage. Liability only pays for damage done to others.
That is why full coverage is made up of Liability, Collision, and Comprehensive. Interestingly, despite the 'full' moniker, these are only three of more than seven available forms of coverage.
While Liability covers damage to others, Collision and Comprehensive cover damage to your property. Collision protects against damage sustained in auto accidents, while Comprehensive covers damage sustained via everything else.
Balancing Your Premium
Your financial situation will best determine which coverage you should opt for. Somewhat counter-intuitively, if you have more disposable income, it might be more financially prudent to pick a plan with a lower premium and less protection. If nothing happens, you saved money, and you can afford it if something does. Conversely, if you need more help should something happen, a high premium might be the way to go.
If you have any questions about car insurance, feel free to ask one of our customer service associates here at Fields Volvo Northfield. We are excited to help in any way we can.