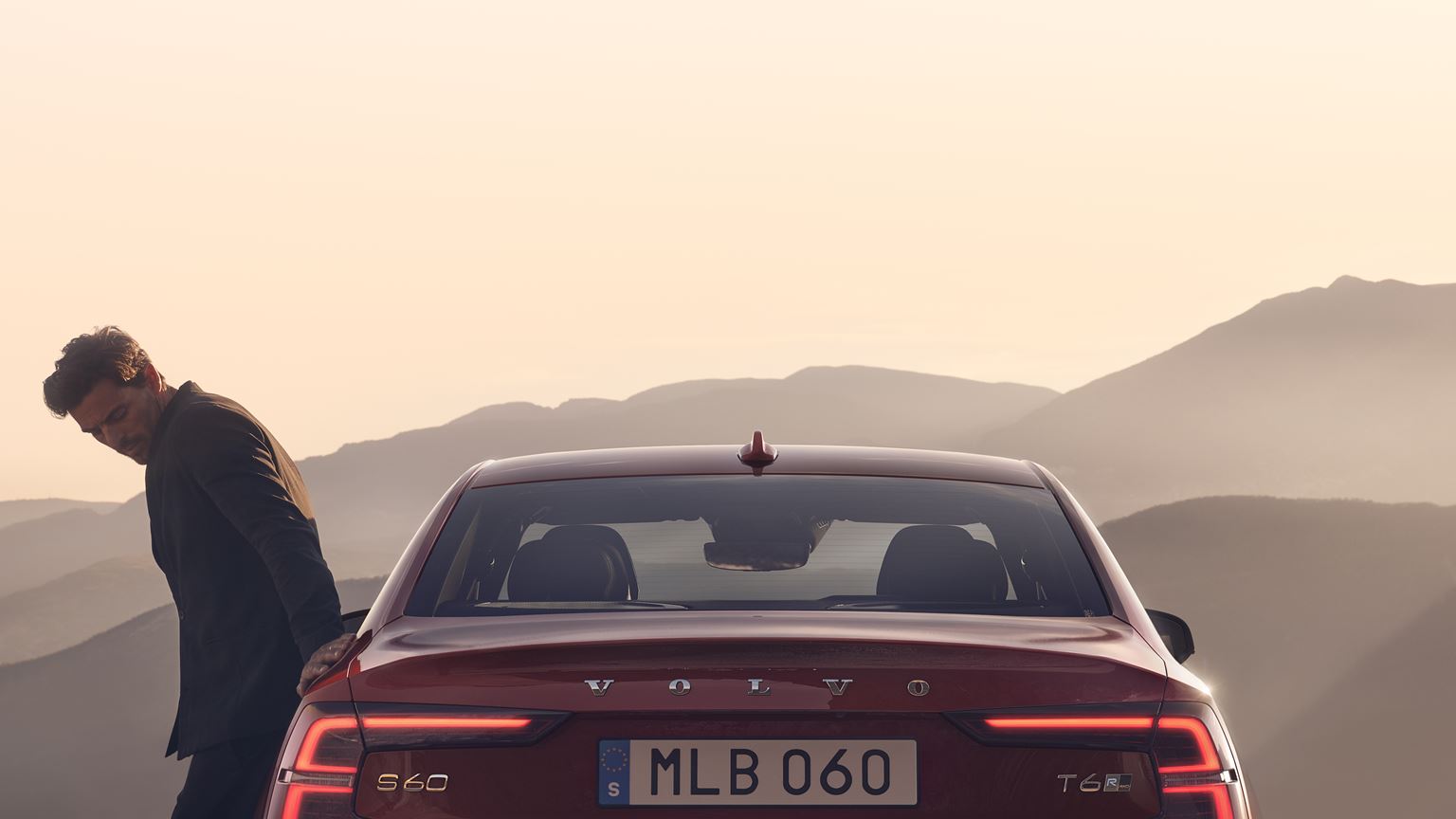 We're closing out the month with a couple of brief news stories that stand to have an impact on Volvo models, the network of Volvo dealerships, and anyone visiting Fields Volvo Northfield for a new car or SUV. If you're a fan of American-built cars, green vehicles, or innovation, Volvo AB has some treats in store for you.
Let's start on the home front, with a June 20 announcement that the first Volvo plant in the United States would be opening in Ridgeville, South Carolina. It wasn't that long ago that Volvo announced an aggressive electrification initiative, and the Ridgeville plant will contribute 130,000 hybrid and all-electric vehicles to that total. The first vehicle, a Volvo S60 sedan, will roll off the line just a few months from now. By 2021, when the next-generation Volvo XC90 is added to the mix, that plant will employ 4,000 people.
Further "green" news was reported in SlashGear, where writer Chris Davies explains that new Volvo cars will abandon single-use plastic by next year and use a minimum 25 percent recycled plastics by 2025. It's a laudable goal, but a challenging one; the company will have to convince many of its suppliers to get on board with recycling.
However, an early peek at what's ahead is promising. A concept car of sorts, a Volvo XC60 making extensive use of recycled materials, was recently shown. It used reclaimed seats from older Volvo cars for soundproofing, recycled clothing and plastic bottles to source fibers for the carpeting, and PET fibers for the seat fabric. As Håkan Samuelsson, President and CEO of Volvo Cars, put it: "Environmental care is one of Volvo's core values and we will continue to find new ways to bring this into our business. This car and our recycled plastics ambition are further examples of that commitment."
We can only hope that the rest of the industry follows suit. In the meantime, visit Fields Volvo Northfield at 770 Frontage Road to see a lineup of new vehicles that make a difference.