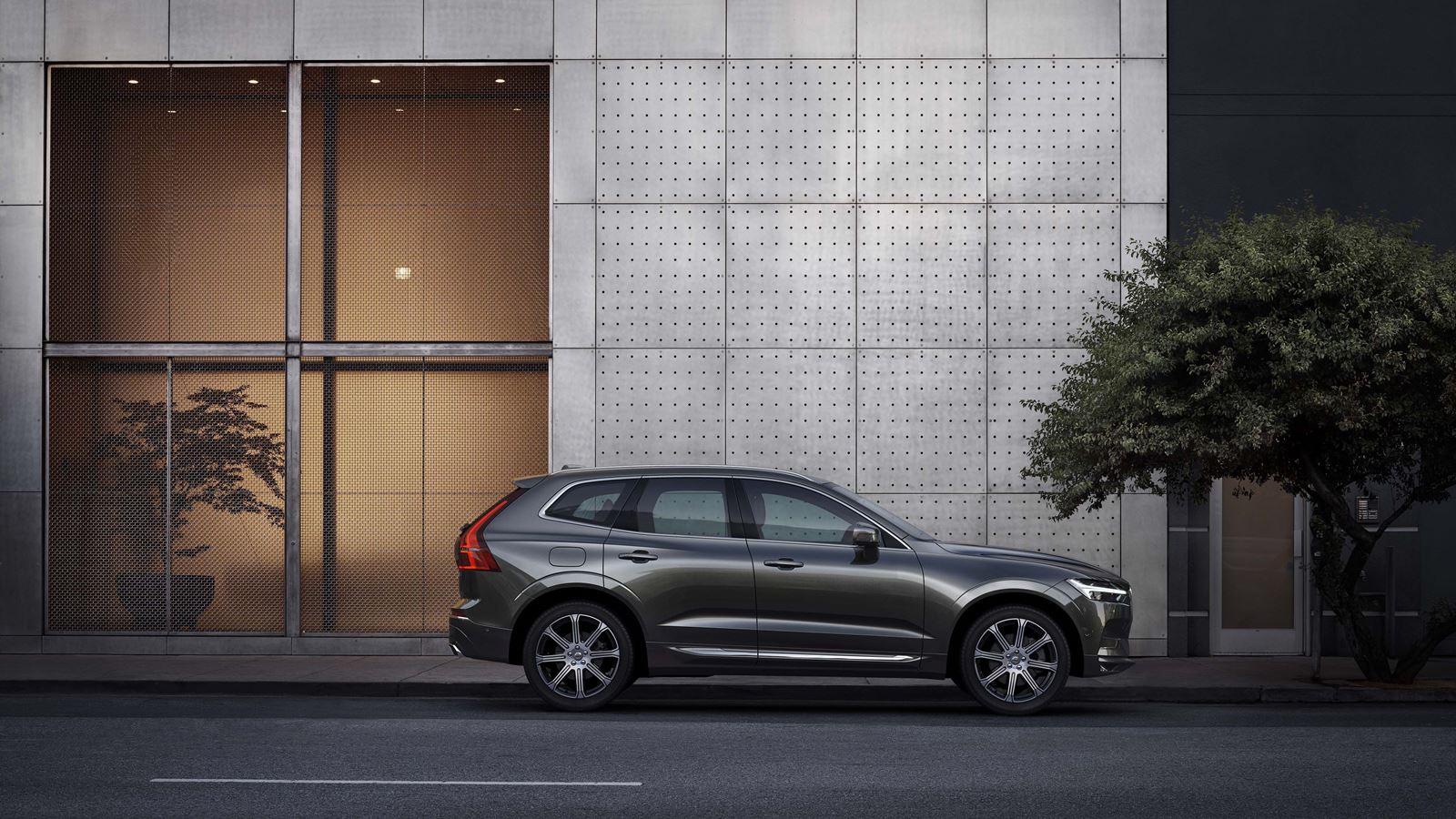 New Volvo cars have a reputation for safety that's an outgrowth of decades' worth of research, development, and refinement. If you're looking for a new vehicle at Fields Volvo Northfield, how do you know that the car you're buying is keeping your family safe? You don't have to guess.
Volvo Safety Features
Volvo cars contain a wide range of safety features. Some are inherent in the vehicles' construction, from the strong unibody platform to well-placed crumple zones. Other driver-assist features take safety far beyond build quality and standard features like airbags or three-point restraints. These features include crash detection, avoidance and mitigation features, and blind spot monitoring.
Crash Testing
Crash test results from the National Highway Transportation Safety Administration (NHTSA) and the Insurance Institute for Highway Safety (IIHS) are helpful in evaluating car safety. These independent organizations test cars for the degree of protection they offer in frontal, side, and overlap crashes, as well as rollovers. The IIHS goes even further, evaluating active safety measures that are available on vehicles.
The Safest Volvo Cars
The 2018 Volvo XC90 and Volvo S60 each earn the NHTSA five-star safety rating. The 2018 Volvo S60, 2018 Volvo V60, and 2018 Volvo XC60 earn IIHS Top Safety Picks. Much of the current lineup hasn't been tested by either agency, which is common when cars and SUVs are structurally and mechanically very similar to their predecessors.
However, the company's reputation for safety is well-earned, and if you have questions about the safety features included in any new or certified pre-owned Volvo vehicle,we invite you to Fields Volvo Northfield to learn more. We serve Highland Park and Libertyville, IL from our showroom at 770 Frontage Road.