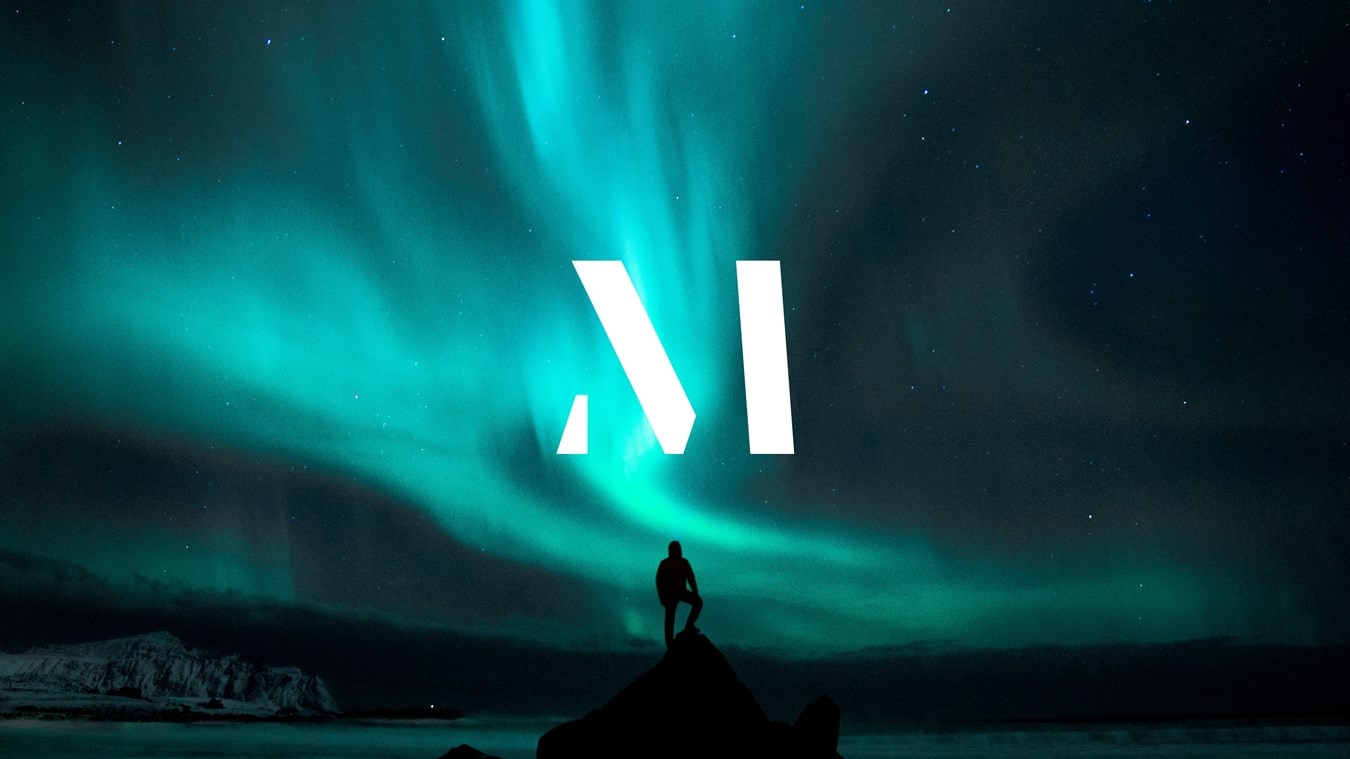 That headline isn't a typo. We would not like to buy a vowel, nor have we forgotten a string of consonants. There's a new initiative on the way from Volvo AB, and it's simply called M. What's in it for you, and when will you see its results at Fields Volvo and other Volvo dealerships?
First, let's take a step back and look at the big picture. It's no secret that car ownership — whether by purchasing a new Volvo car or leasing it — is on the decline. As our population becomes more urbanized, people are leaning heavily on public transportation, ride-sharing, and telecommuting, which is slowly changing transportation priorities. For car companies, it's evolve or die; Volvo AB is choosing the latter with M.
That's because with M, the company is in the early stages of a shift from car company to mobility company. But don't just take our word for it. Håkan Samuelsson, president and chief executive of Volvo Cars, said in the statement announcing M, "We recognise that urban consumers are rethinking traditional car ownership. M is part of our answer. We are evolving to become a direct-to-consumer services provider under our new mission 'Freedom to Move'."
To that end, the company has absorbed its long-standing Swedish ride-sharing program called Sunfleet into M. Beta testing takes place through the end of 2018 on home turf in Stockholm, with a full-scale rollout taking place early in 2019 both in Sweden and here in the States.
What will this mean for Fields Volvo Northfield and the customers we serve from our Volvo dealership at 770 Frontage Road? It's a bit early to tell; details are practically nonexistent beyond what we've outlined here, though the company promises more will be forthcoming as 2018 winds down. Watch this space; we have the feeling that the new Volvo car experience is about to get (even more) interesting.