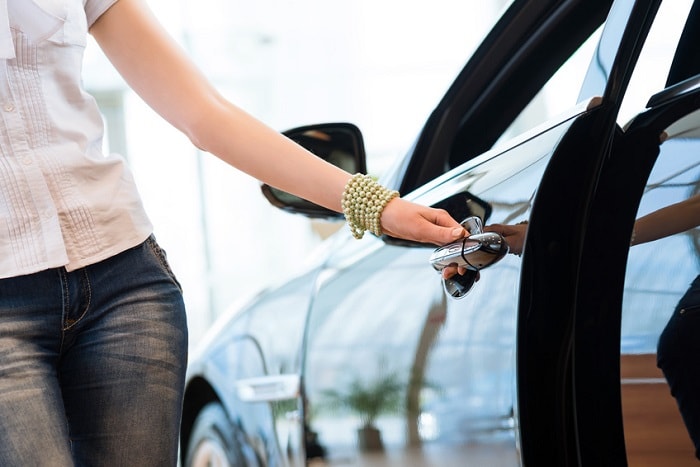 Putting bad advice into practice can have disastrous effects. While relying on car-buying myths isn't exactly the end of the world, it is better avoided. That is why we here at Fields Volvo Northfield, your trusted dealership for new and pre-owned Volvo models, want to make you aware of some of the trickier ones.
Rainy Day
Myth: Go car shopping on a rainy day. No one wants will be outside on the lot in the rain, so it's the perfect time because the dealer will be hungry for a sale.
Reality: Dealers are no more or less hungry for a sale when the lot is busy or slow. However, even if we were, the idea that no one comes to a dealership in the rain is so widespread that everyone comes to the dealership when it rains.
Closing Time
Myth: If you wait until right before the dealership closes, the sales team will be so eager to get home that you'll be able to get a better deal.
Reality: There is no time to get a better deal because, at Fields Volvo Northfield, we make a point of getting you the best deal we can no matter what time it is. If it's convenient for you to come in right before we close, great. If it's convenient for you to come in right as we open, also great.
Surprise Trade-Ins
Myth: You should wait to tell the dealer about your trade-in until after the price for your 2018 Volvo S60 or Volvo XC90 has been finalized. That way they can't overcharge you to compensate.
Reality: This is an outdated practice that frankly wasn't especially effective in its time. Now, you can simply check our website for the price of whichever vehicle you want and cross-reference it with the estimated value of your trade-in all before taking one step into the dealership. No need for games.
To learn more about our dealership, give us a call at 866-968-0880. We look forward to assisting you soon.