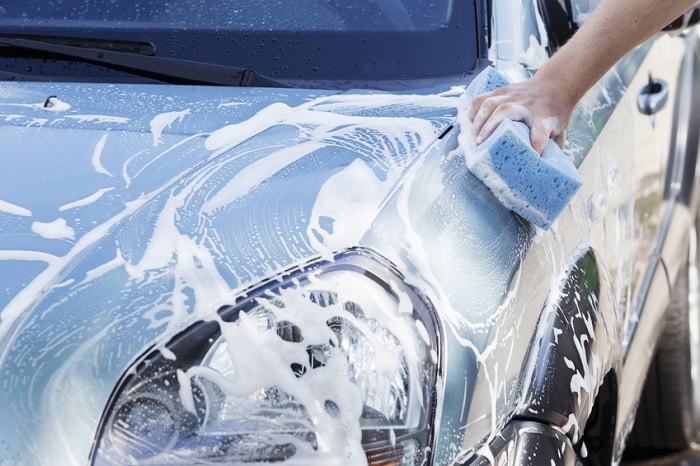 Winter is not the most convenient time to get a car wash in Skokie, IL. If you do bring yourself to do it, with the constant snowfall it can feel downright Sisyphean. As your new and pre-owned Volvo dealership, we at Fields Volvo Northfield want you to know that it's actually even more important that you wash your car in the winter.
If you're someone who waits until it's nice out to wash your car, you could be unknowingly damaging it. As the salt from the roads builds up, it causes the body of your car to start to rust. Rust is really bad news. So much so that in the winter months, you should consider washing your car once a week.
However, once the weather breaks, getting a car wash once every two weeks would likely more than take care of the everyday dirt, dust, and grime a car can collect during regular usage. If you park your car in a garage, you might even be able to get away with as little as once a month.
How you wash your car is important as well. Do you go to a car wash? Do they clean the interior as well? How often do you get your car wax or detailed? All of these factors can affect the longevity of your vehicle. Try for two waxes a year. Perhaps even pair the waxes with detailing. If you do wash your own car, make sure you're using a soap that won't do more harm than good.
At Fields Volvo Northfield, it's important to us that you get the most out of your car for as long as possible. It's a large investment and deserves your care and attention. Besides, a 2018 Volvo S60 looks so much nicer when it's clean.