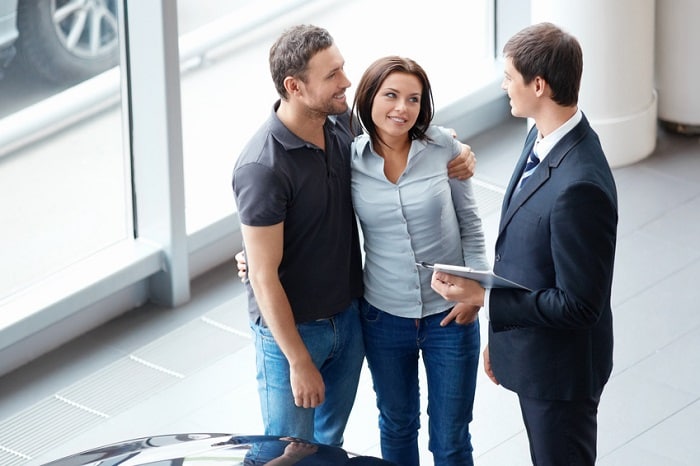 If you're in the Skokie, IL area and thinking about buying a new car from Fields Volvo Northfield, we have a bit of advice for you. Taking these few steps before coming to the Volvo dealership could make your trip even more enjoyable.
Check Us out Online
You can get a look at our full inventory on our website. Use it to do research on what you're looking for from your car. Do you want a family vehicle or just something for yourself? What features interest you? You may even find out about some amenities you didn't know existed.
Work out Your Financing
While you're on our website, check into our Volvo finance center. There, you can get an estimate of your trade-in value, get pre-approved for an auto loan, and get an estimate of your monthly payments depending on your financial situation and the car you choose. Of course, you can always choose to lease, if qualified.
Schedule a Test Drive
All the research in the world can't give you the same tactile sensation of driving a great car like the 2018 Volvo XC90 for yourself. At the same time, it's a good idea to try out a few different cars and see which one moves you the most. This is a fairly lasting decision that should not be entered into lightly. At Fields Volvo Northfield, we're here to help you get it right.
Put It All Together
This is the moment of truth. You know exactly which car you want, which trim you want it in, and the features you want with it. It's time to come to a deal that you can be excited about. We will help with special promotions and rebates, but once the final offer is rendered it's all up to you. Should you accept, you are now the proud owner or lessee of a fantastic Volvo car!