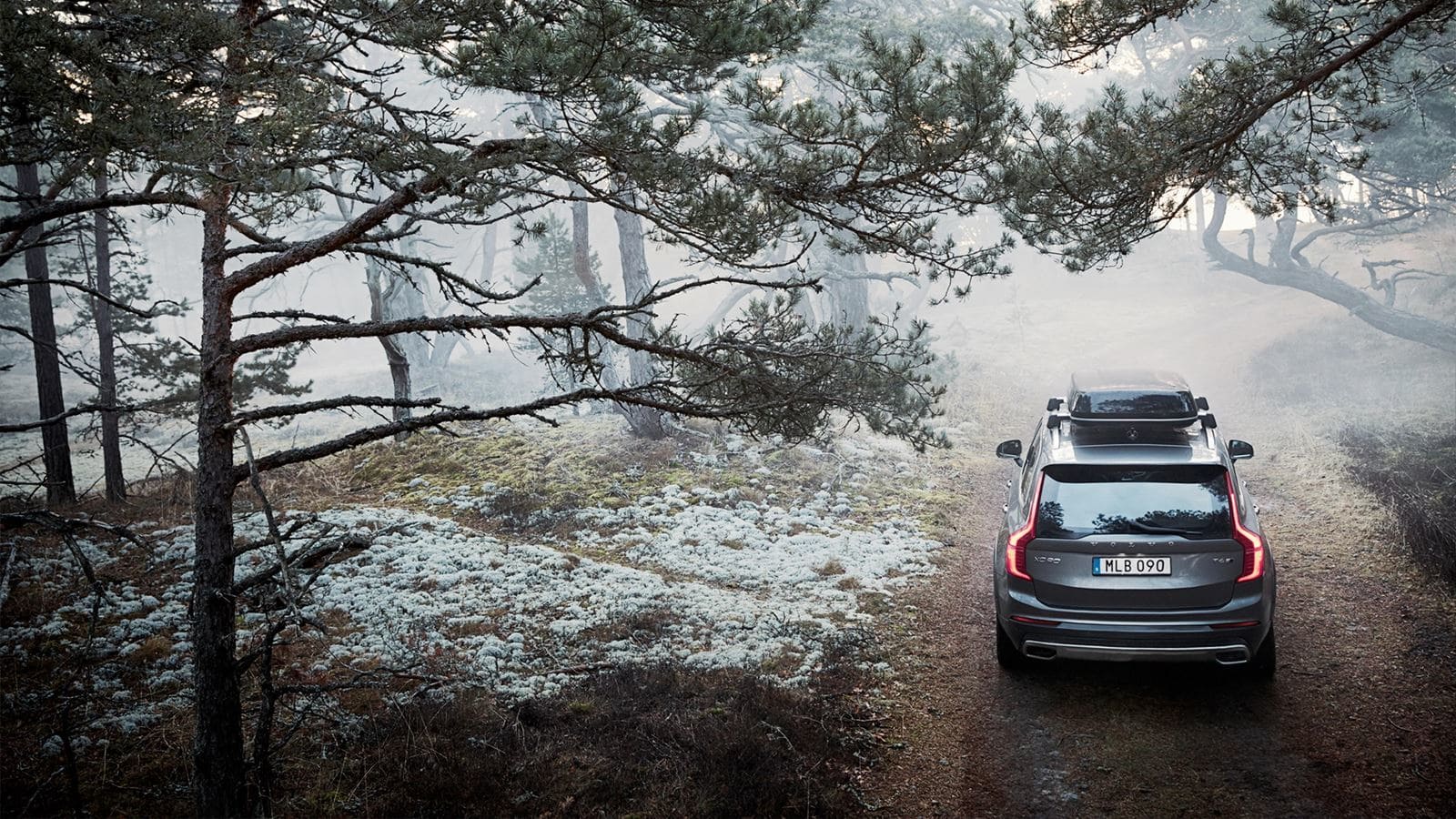 If you're looking to buy a new or pre-owned Volvo, look no further than Fields Volvo Cars Northfield. Between our dedicated sales team and our wide selection of vehicles, our goal is to fulfill all your automotive needs. We are always excited to share our car buying and driving knowledge with our customers, and since winter is right around the corner, we've put together a comprehensive winter driving guide.
Driving in winter is a lot different than driving during any other time of the year. This is why it's important to adjust your driving habits. For starters, we recommend that our Midwest drivers adequately prepare for the winter season by getting their car fully serviced at our Volvo service center near Evanston, IL. By having a group of skilled technicians look over your vehicle from top to bottom, you'll have the utmost peace of mind while at the wheel. They'll inspect your tires, battery, and everything in between.
We also suggest that you slow down and follow the speed limit or even travel below it when conditions are adverse. After a heavy snowfall or when temperatures drop below freezing, the roads can get icy quickly. To ensure enough stopping time, increase your following distance to eight to 10 seconds, instead of the standard three to four. We recommend that drivers fully understand how their brakes work. Stopping suddenly can be just as disastrous as speeding on an icy road.
Whether you're looking to purchase a new Volvo car or want further advice on how to stay safe on the road this winter, our team at Fields Volvo Cars Northfield is happy to assist.