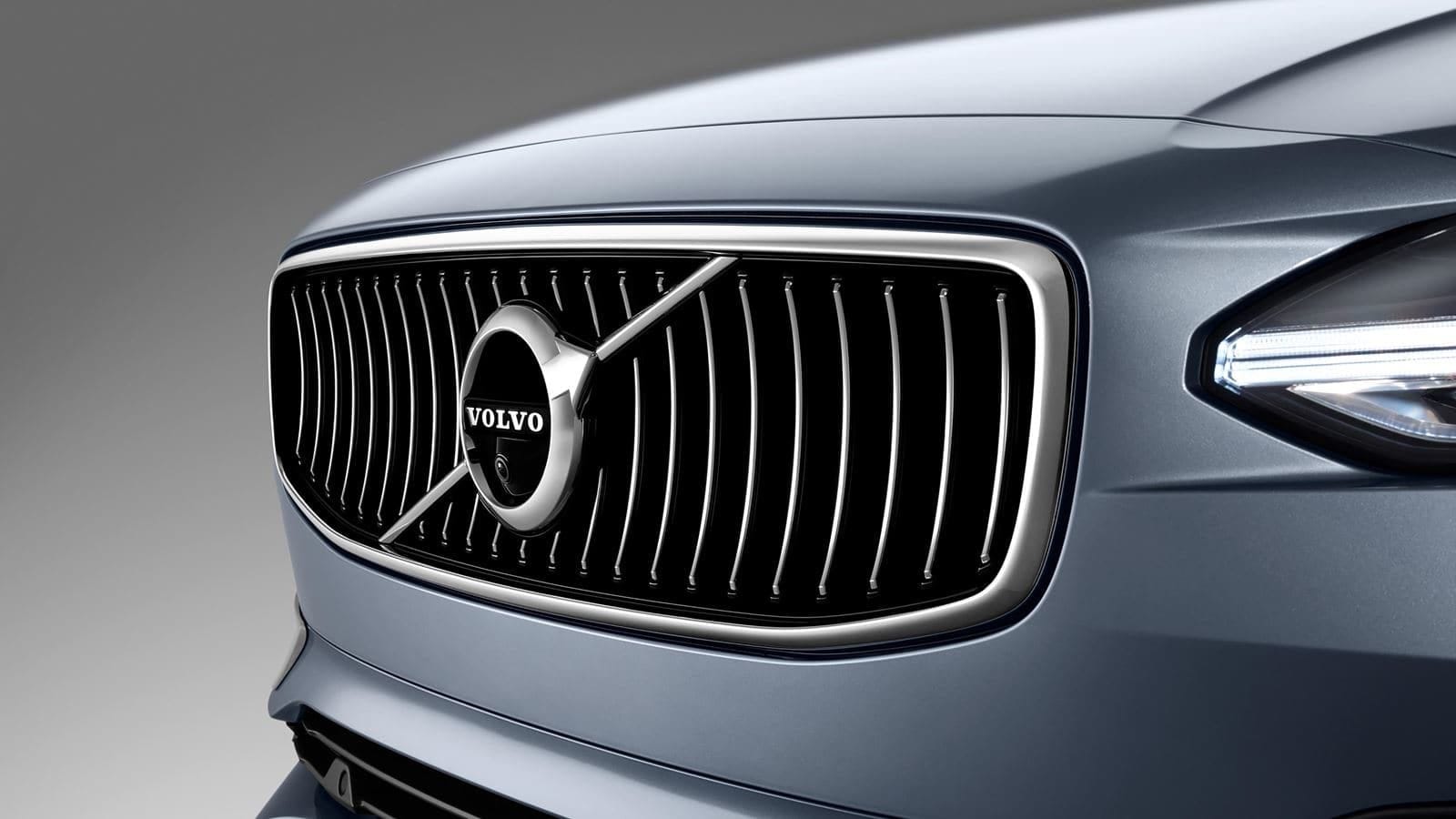 The Volvo Group has a reputation for safety built over the course of nine successful decades. There's something else for which the company doesn't get nearly enough credit: innovation. There, as with everything else they do, they're not known for half-measures. They've set some big goals for the next few years, and that means some big changes coming soon to Fields Volvo Northfield.
By now, nearly every automaker worth their radials offers at least one hybrid model. The new Volvo lineup already offers sedans, wagons, and SUVs with hybrid drivetrains. As we write this, your Skokie area Volvo dealership has the Volvo S90 hybrid in stock alongside hybrid versions of the Volvo XC90 and the North American Utility Vehicle of the Year, the Volvo XC60.
Respectable, but why not go a step further? That's exactly what's happening. By next year — when we're seeing the first 2020 Volvo models — every Volvo model will have one degree or another of electrification.
That includes all-electric vehicles. Right now, the company has none to offer. By 2021, however, at least five will be available. Three of these will wear the Volvo badge, and two will be built under the company's Polestar performance marque.
Motor Trend reports that this is part of a broader move to sell one million electrified vehicles by 2025. It's also part of a broader transition away from internal combustion engines altogether. It joins yet another ambitious goal set by the company: to have zero deaths and serious injuries in its vehicles by 2020.
Will each of these goals be met by its respective deadline? We're confident that they will be. Even if the timetable turns out to be off by a few months to a year, that a car company is even making the effort (not to mention a significant investment of time and resources) is worth note in its own right. To find out more, why not visit Fields Volvo Northfield at 770 Frontage Road today? You can even test drive a new Volvo hybrid while you're here!