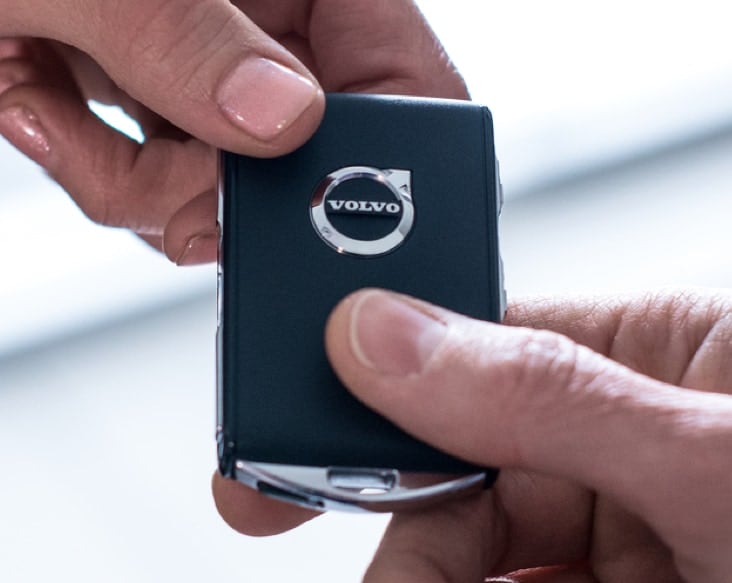 Car buying isn't for everyone, which is why Fields Volvo Northfield offers leases on new Volvo cars. But what do you do when leasing isn't quite the right fit either? That's when you turn to Care by Volvo, an innovative car subscription service available from coast to coast. It offers some of the advantages of ownership, some you'd get with a lease, and a few you won't find anywhere else.
Care by Volvo is in a testing phase right now, so there's only one model available. Luckily, that vehicle — the 2019 Volvo XC40 — is a very good one. Other cars and SUVs will be added to the service as time passes.
So what sets Care by Volvo apart from ownership? Like a lease, it's for the short term — two years, to be exact. Also like a lease, there's a mileage allowance per year (15,000 in this case). Also in common with leasing, there's a flat monthly cost.
Why not just lease? Well, unlike a lease, Care by Volvo comes with insurance via Liberty Mutual. Volvo service and wear coverage are built into the monthly cost as well. You can subscribe online or via an app. It includes practically everything, with the exception of gasoline.
There's one other key difference. Like phones, cars are always changing, with new designs and features added annually. Like your smartphone subscription, you may find yourself wanting to upgrade your Volvo car subscription. And you can do that every twelve months, as long as you bear in mind that your upgrade rolls you into a new two-year contract.
Best of all, even though you're ordering online, many aspects of the program are administered by your local Volvo dealership. So if you have questions or issues, it's a simple matter of picking up the phone or dropping by Fields Volvo Northfield. And if you have questions about Care by Volvo, we invite you to do just that by visiting our showroom at 770 Frontage Road.