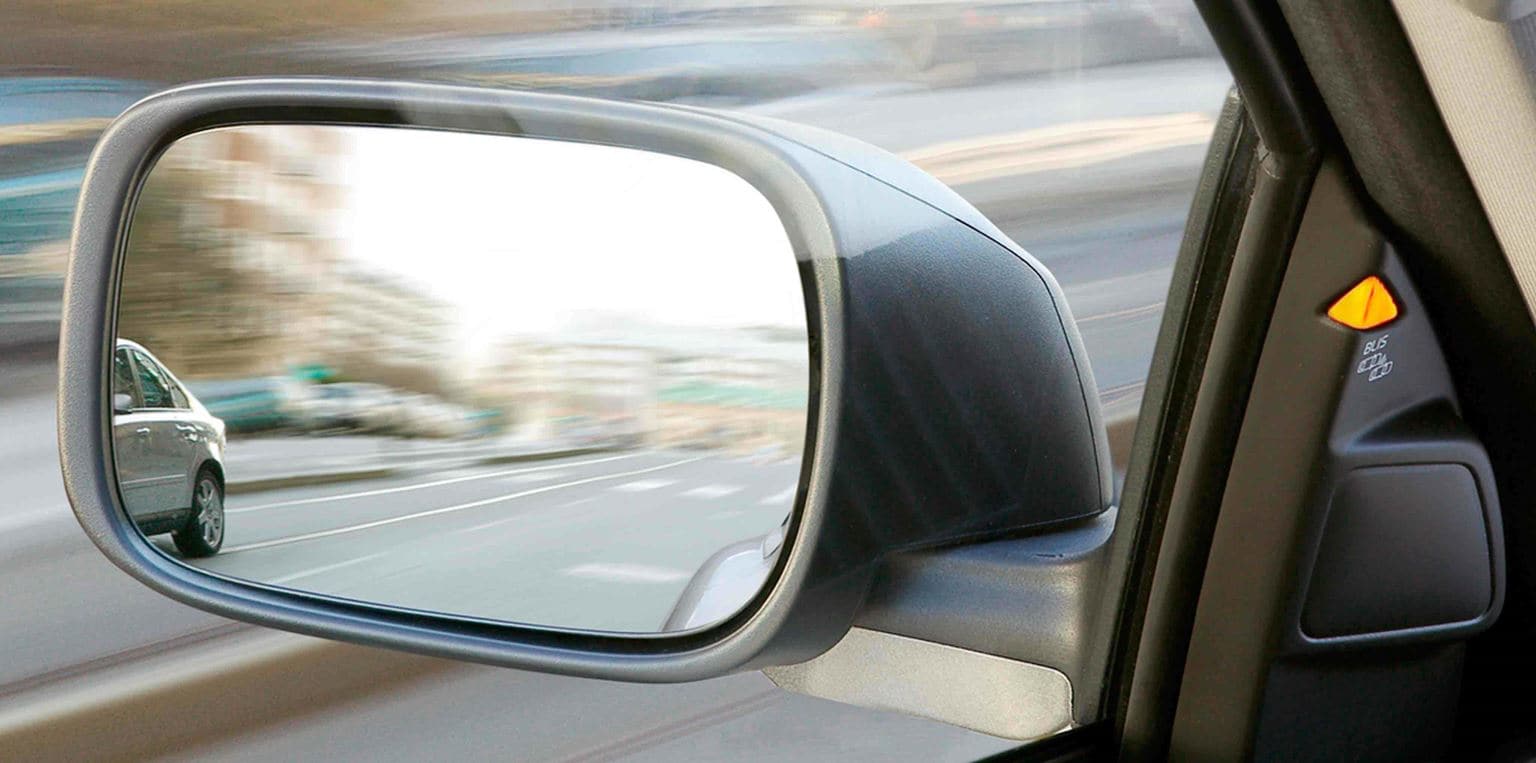 The new cars at Fields Volvo Northfield ride on a decades-long reputation for safety, and that's no accident. The company is based in Sweden, after all, where harsh winters and the terrible driving conditions they bring with them are the norm. More than ninety years after their first car rolled off the line, they're still innovating, making drivers around the world and right here in Northfield safer.
One of the company's innovations is something we all take for granted these days. When Vattenfall, the Swedish power company, found that it was losing employees in car crashes, they turned to the Volvo Group for help. Volvo engineers, in turn, took the United States Air Force as their inspiration. After a bit of R&D, a simple but effective solution emerged: the three-point safety belt.
The then-innovative technology would have been important in its own right, but then Volvoengineers did something amazing: they essentially made the idea open-source, so that other automakers could keep their drivers safer. The humble three-point restraint is now ubiquitous in cars, SUVs, and trucks from all manufacturers.
Volvo cars like the Volvo S60 and the 2018 Volvo XC90 are popular because like the company that builds them, they're continually evolving. So, too, is the safety technology inside. Ye olde seat belt is augmented nowadays with airbags, blind spot monitoring, collision detection and avoidance features, and much more.
As Road and Track notes, "Volvo estimated in 2009 that the three-point belt has saved more than one million lives." That puts the their promise of preventing 100 percent of fatalities and serious injuries in new Volvo cars by 2020 in a different light. Clearly, this is a company that can back such an ambitious promise.
If safety is important to you and your family, why not start with some of the safest vehicles on the road? Fields Volvo Nortfield serves Highland Park, IL from our showroom at 770 Frontage Road.