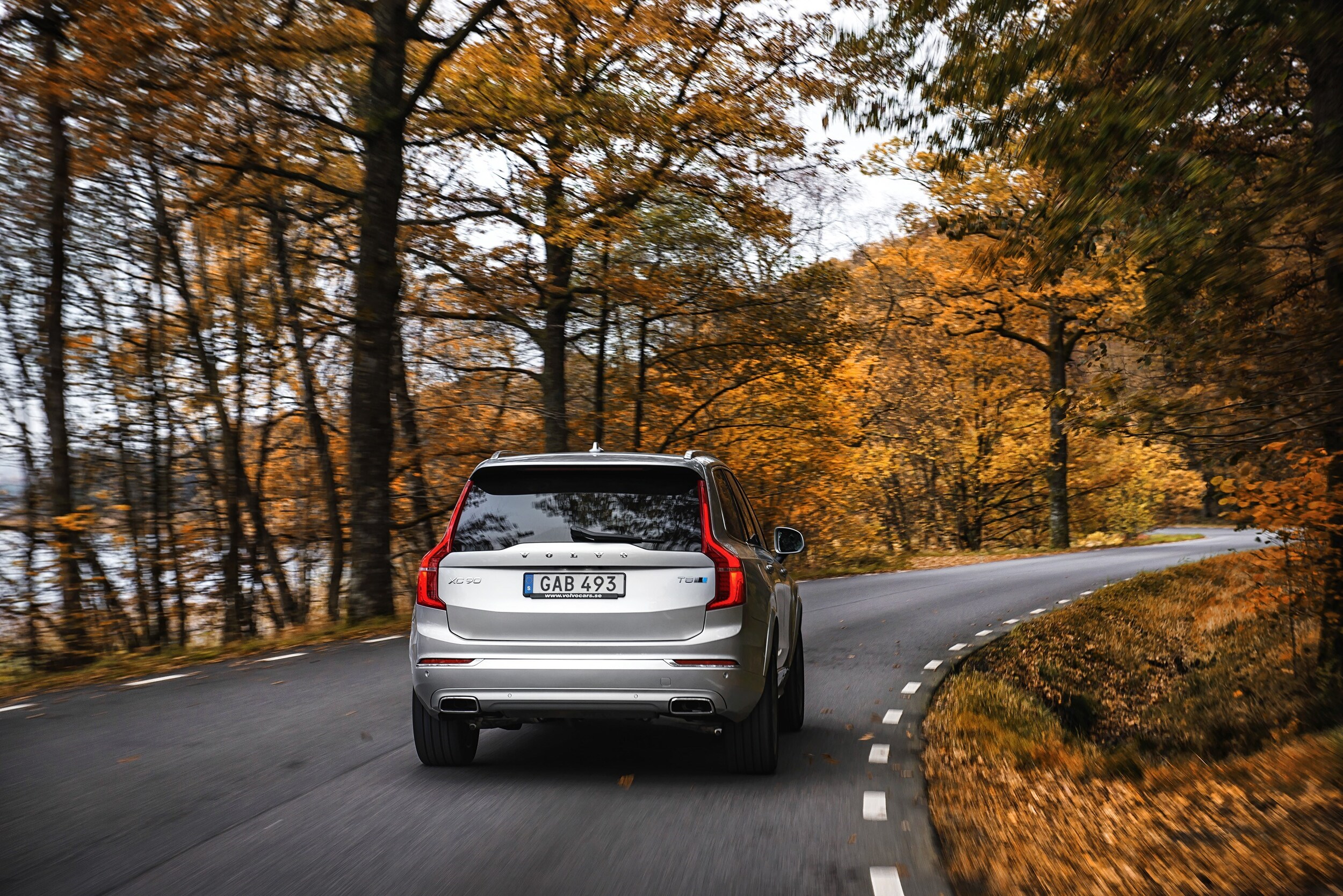 For sports fans in the Skokie and Evanston, IL area, this football season might not be going as well as they'd hoped. Fortunately, the joy of tailgating is unaffected by a win/loss record. At Fields Volvo Cars Northfield, your Volvo dealers serving Chicago, we'd like to help you make your tailgate even better with these useful features.
Chicago weather can be very unpredictable. Finding yourself caught in a sudden downpour can very literally rain on your parade. If you have a liftgate, you might be able to leave that umbrella at home. Not only do liftgates give you direct entry to the contents of the back of your 2018 Volvo XC90, the overhead door also provides protection from rainfall and shade from the sun.
Tailgates are usually caravan affairs with a lot of interaction with others, but sometimes it's nice to be able to retreat back to your car for a bit of break. However, no one wants to be the person sitting in their closed car alone, so rear-facing tailgate seats can serve as the perfect compromise. You're still present at the party, with the added comfort of effectively being in the backseat of your car.
You can bring a lot of things from home to make sure you stay entertained from your comfortable tailgate seats. The only sticking point is that most of them require a power source to work. This isn't a problem if you make sure your car has conventional power outlets. They can be useful for something as simple as lamps for when the days get shorter. Conventional outlets alone can only go so far, however. In order to charge your phones and tablets and other portable devices, you'll need USB ports. All new Volvo models have this feature, so you can rest assured that you'll never be without power when you need it.
Next time you come into your Volvo dealership near Skokie, IL, be sure to ask about all of the great tailgating features available on our new Volvo vehicles! We have an excellent selection in stock, so stop by today!