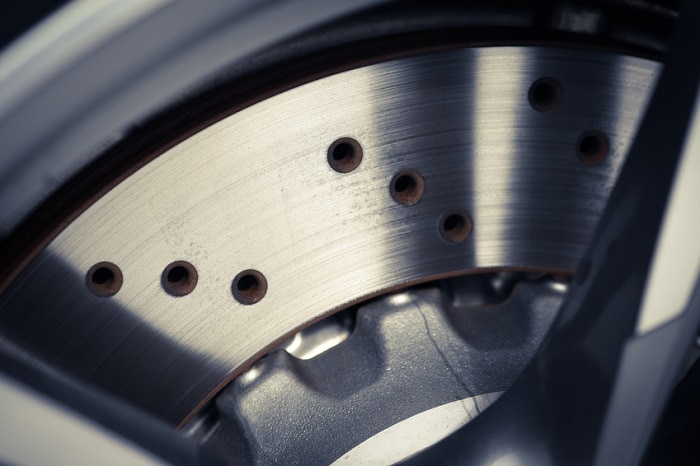 Where does brake safety rate on your priorities list? At Fields Volvo Northfield, your Volvo dealership serving Chicago, we rank it pretty high. We think you should too.
How do brakes work?
The whole point of the brake system is to slow the car down. The best way to do this is to slow and eventually stop the rotation of the wheels. The only way this works is to apply opposing force to them until they stop. Long story short, the brakes apply that force.
Why do brakes need to be serviced regularly?
When you apply force to a moving object it creates friction. Friction creates wear and tear. Since driving generally entails using the brakes a lot, it creates wear and tear over time.
What can be done to stop brakes from wearing down?
The reality is brakes are meant to be used, so they will eventually wear out. You can, however, use the brakes more carefully or gently. Remember, less friction means less wear and tear. When you come to abrupt stops from fast speeds, it requires a lot of friction. If at all possible, avoid that.
If your brakes have seen better days, it's time to pay us a visit here at Fields Volvo Northfield and head to our Volvo service center for replacement parts.
Once you've got your replacement brake pads or brake discs or both, give them a bit of a grace period where you take your stops nice and slow. This will help to prevent misalignments that can cause unnecessary premature wear.
You'll know you need to come and see us if you hear noises upon applying the brakes. With that said, regular maintenance and check-ups really are your best bet, so stop by and visit our dealership to let our experts take a look at your vehicle. We look forward to serving your needs soon.