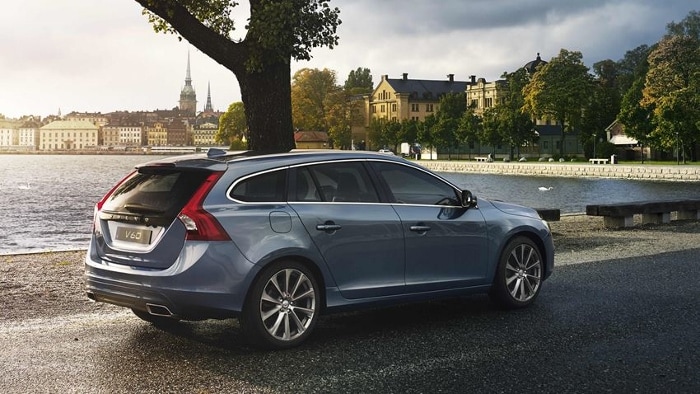 Emissions testing is a part of driving often put off until it goes around again. Failing can be a major inconvenience. Without a passing grade, you can't update the registration on your car. That is why we here at Fields Volvo Northfield, the Volvo dealership serving Highland Park, IL residents, would like to let you know of a few ways to help make sure you pass.
You may have grown accustomed to driving with the check engine light on. While this isn't the best of practices, the light can often indicate a problem that won't actually hinder the normal functions of the vehicle in the short term. That being said, it does indicate a problem exactly where the exam is looking for one and will cause your vehicle to fail.
If your check engine light is on near your next test, bring your vehicle here to our Volvo service center and let one of our trained specialists find the issue and remedy it.
Simply driving your vehicle can actually do wonders leading up to the test day and not just because your car appreciates the attention. The actual system in your car responsible for converting harmful emissions before they head out your tailpipe is called the catalytic converter. Prolonged city driving can cause a buildup of oil and gas residue that will eventually damage the converter. When you drive at higher speeds, like on the highway, you can burn away a large portion of that residue to make sure your emissions are as clean as possible as you head towards your testing station.
If you don't want to take any chances you can always simply bring right here to Fields Volvo Northfield. We will make sure your vehicle is performing at its optimal levels so that it is sure to pass any rapidly approaching emissions tests.