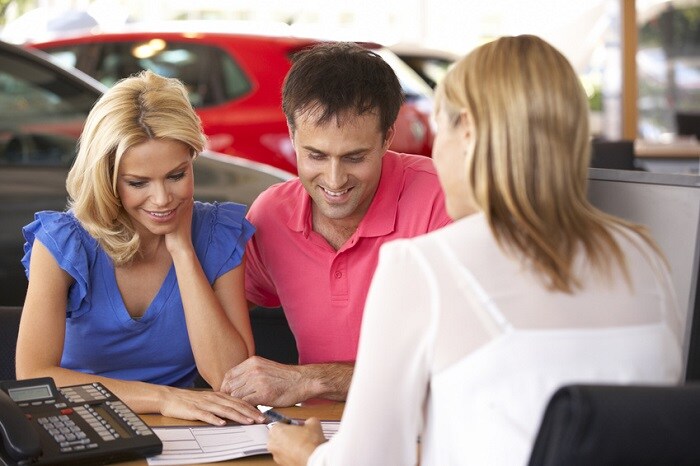 If you're thinking about getting a new car, you may want to consider one of the pre-owned Volvo models here at Fields Volvo Northfield, your Volvo dealership near Glenview, IL. Buying pre-owned has certain advantages that buying new doesn't.
Buying New
Buying new obviously has its appeal. Aside from the knowledge that you are the only owner of the car has a psychological effect. Beyond that, you have access to all the available innovations that may have just arrived on the scene. Finally, you can literally have your new car created to your specific specifications.
Buying Pre-owned
When you buy pre-owned, the starkest difference will typically be the price. New cars are almost always going to be more expensive than pre-owned models. In fact, you can sometimes get a nicer pre-owned model for less than you'd pay for a more basic new car.
Price is only the beginning of the benefits of buying pre-owned. New cars lose a portion of their value pretty much immediately. Should you decide to trade in or sell your new car, you won't get back nearly as much as you paid for it. This is not the case when you buy pre-owned. Because the majority of that early depreciation occurred when the car was first sold, should you decide to sell it yourself, you are much more likely to get closer to what you paid for it.
For more information on buying new vs buying pre-owned, or if you'd like to take a look at our selection of vehicles, contact us at Fields Volvo Northfield as soon as today. We are located at 770 Frontage Road and look forward to assisting you soon.