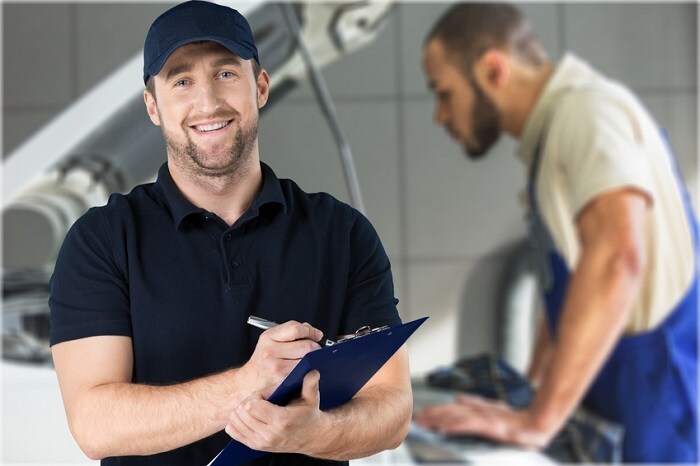 Here at Fields Volvo Cars Northfield, your home for new Volvo cars for sale, we would like to let you know about some things you should always have on hand in your vehicle in case of emergency.
There's nothing worse than feeling alone when you're having car trouble. One of the good things about living in 2017 is that pretty much everyone has a cellphone on them at all times. However, that cellphone isn't going to be of much use to you if you don't have it charged. Having a charger in your car is a simple way to alleviate that problem before it even comes up.
Once you know help is on the way, depending on the severity of the incident, you might be able to help get yourself or others better squared away with a first aid kit while you wait. Don't think you have to go out and by a fancy medical kit, you probably have everything you'll need in your house already. You'll want some form of antiseptic, gauze, tape, and band-aids. If you want to go the extra mile, consider adding some kind of pain reliever to the mix. Moreover, a spare inhaler for someone in your family with asthma can literally be a lifesaver.
For the particularly self-reliant out there, you may want to pick up a portable jump starter, especially as the temperature starts to drop. If you don't feel the need to take it that far, then it is definitely important to keep some jumper cables in the car.
Fields Volvo Cars Northfield cares about your safety and keeping your vehicle in good condition. You'll find items to help in both those regards in our parts department at our Volvo dealership near Evanston. We look forward to helping you stay prepared for whatever the road may throw your way.