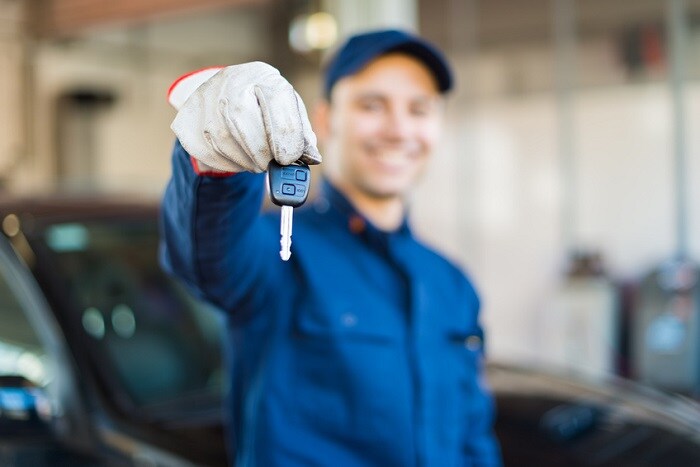 2017 is almost done. We hope your car has been good to you this past year. Here at Fields Volvo Northfield, your Volvo dealership serving Chicago, we have some ideas on how to make sure it serves you well into the New Year.
Keep It Clean
While a clean interior is important to the general atmosphere of your car, keeping the exterior clean can actually prevent it from damage. Especially in the winter months, salt and other buildup can negatively affect the cars finish. Try to wash it somewhat regularly.
Attack Symptoms
If you hear a sound that you know you shouldn't, don't blow it off. Cars are finely tuned machines. If it sounds like something is out of the ordinary, then something is out of the ordinary. It may not even be a big deal, but it could become one down the line. Don't risk it. Bring your car to our Volvo service center at the first sign of trouble.
Schedule Service
In fact, it is a good idea to set up service appointments even when nothing is wrong. Regular maintenance will not only catch any issues, it can also help prevent them by making sure everything is properly running.
Stay on Top of Fluids
When it comes to fluids, such as oil and windshield wiper fluid, they can seem to be of little importance until you actually need them. But, if you make sure to keep them at sufficient levels, you never have to worry about needing them and not having them.
Pay Special Attention to Your Tires
If you can train yourself to kick the tires every day, you'll be in really good shape. Check to make sure the treading isn't too worn and that there isn't any deflation. Especially during winter, having optimal traction is imperative.
At Fields Volvo Northfield, we look forward to serving you in the New Year to come. We hope these resolutions help keep your car reliable for years and years on.